Trueshot SKS AK style modular front sight on SALE!
---
FYI, we are discontinuing out G2, Modular front AK style SKS sight.
Regular price 88.00, now 49.00 for the kit shipped to our door.
The Modular (Gen2) is a steel body with an aluminum AK style sight that has it's own 14 x 1mm LH threads and attaches easily and securely with Loctite 263 and set screws. All the front sights are fast and accurate and give your SKS a clean AK look and are simple to install.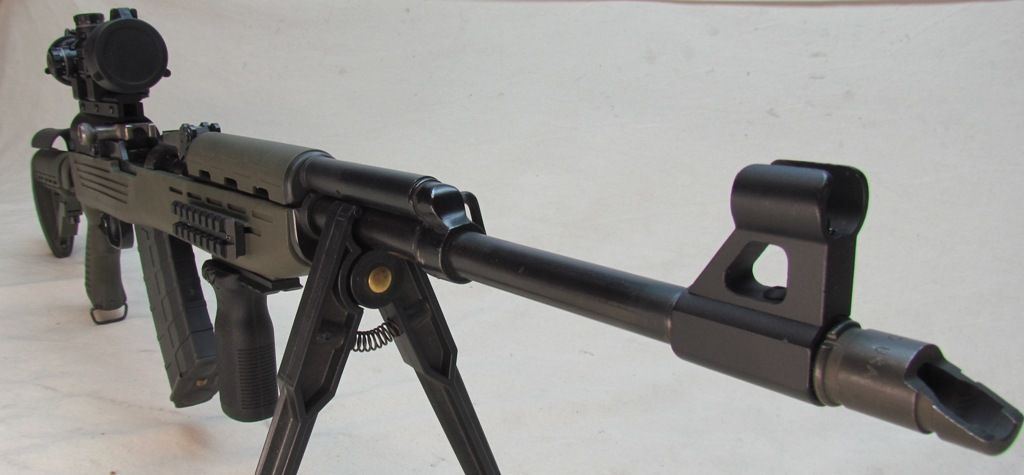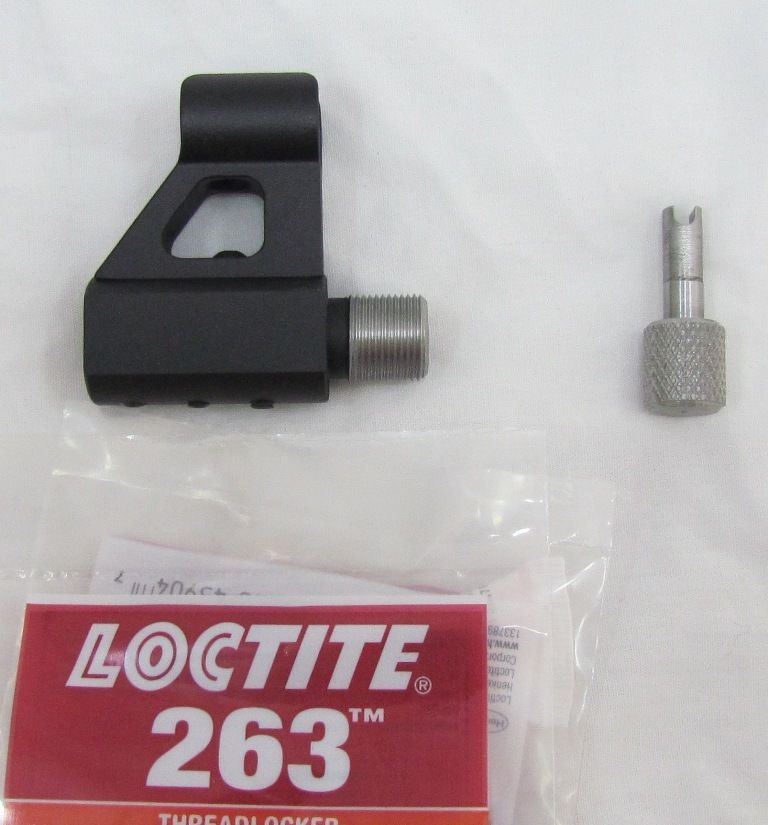 __________________
In God We Trust

To view links or images in signatures your post count must be 10 or greater. You currently have 0 posts.