Many of the Trueshot gen 1 clamp on's sold to date and many of the new modular sights sold now also. The modular sights are a steel body with alum. sight with 14x1 LH threads. These let you add your choice of muzzle device (make sure the thru hole is .406 or larger on the muzzle device)
This setup installs on the straight section of the barrel with PROVEN Loctite 620 and set screws.
Works with our see thru scope mount peep sights OR factory rear sight.
Put your sks in an Archangel AK style stock with this front sight and it looks like and AK.
Developed by request form Canada because they aren't allowed to have ANY AK, even in 22lr. They love these sights and mounts up there.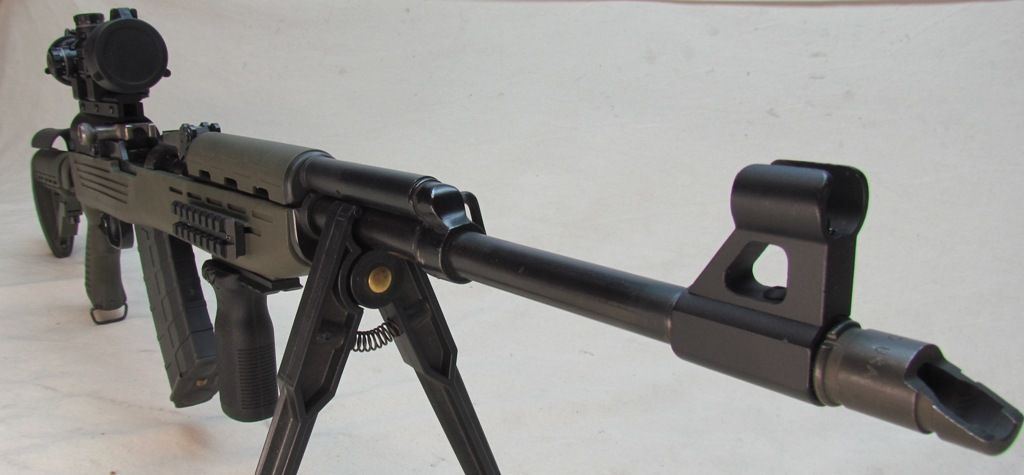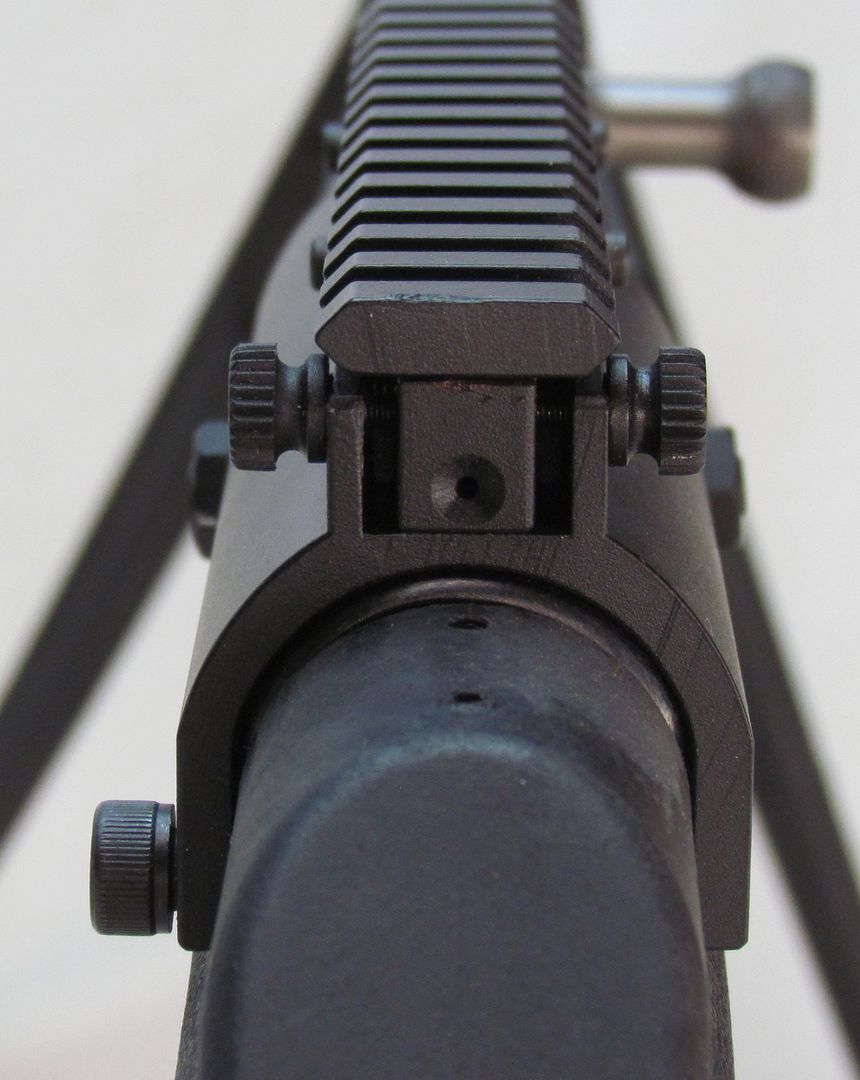 Don't forget our scope mount is the only SKS mount on the market that is proven, on video, to repeat when the mount is removed and re-installed!!!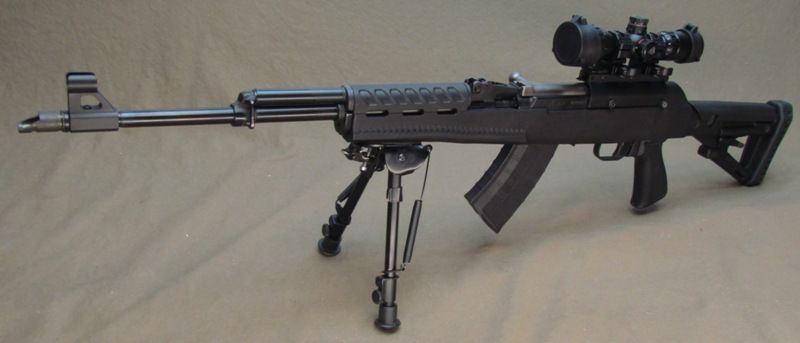 __________________
In God We Trust

To view links or images in signatures your post count must be 10 or greater. You currently have 0 posts.