Mayor Pete goes to Church
---
So he attended a black church to continue to overcome his gay handicap and lo and behold he heard we had stolen the southwest from the Mexicans and agreed. I sure wish these people would get their story straight. Last week Liawatha says we stole it from the Indians and next week St. Pete will be saying we stole it from the Mexicans. Best I can tell who ever was there before the white man sure as hell wasn't making much use of it living in tepees or mud huts and all. Even though there were plenty of wild horses in North America, they hadn't deduced that you could tame them and ride them until whitey showed up.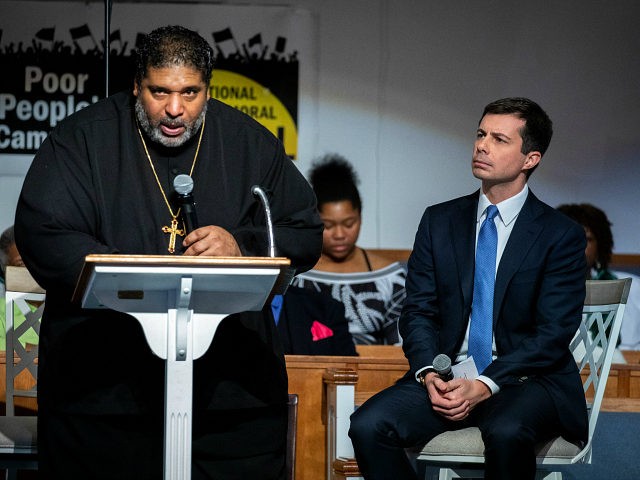 __________________
"May God have mercy for my enemies because I won't."
― George S. Patton Jr.