Discussion Starter
·
#1
·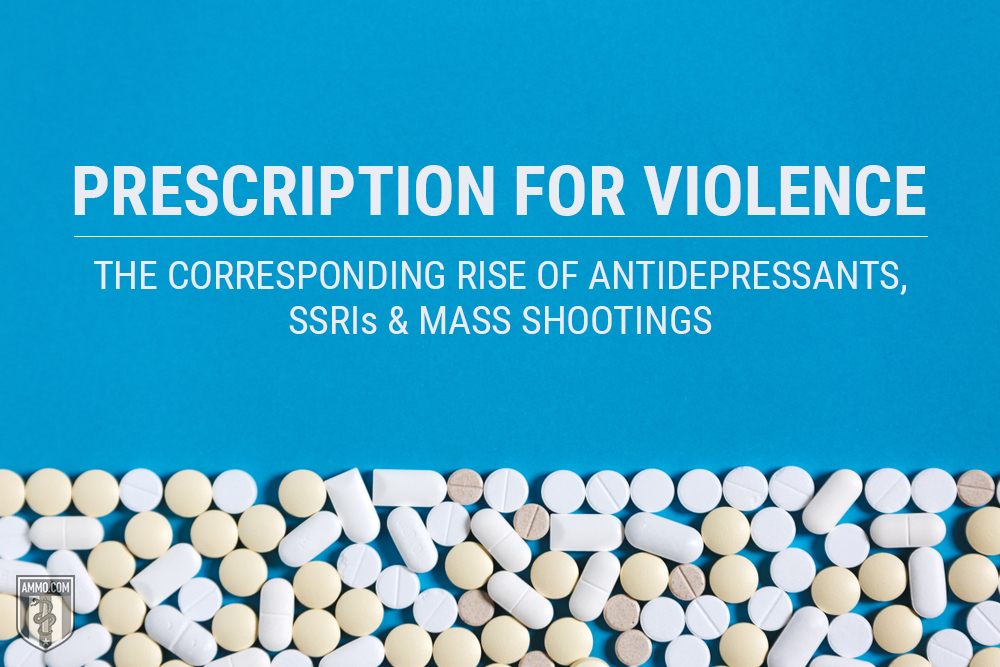 One of our
Resistance Library
readers reached out to us recently and shared a
BBC article
that they found interesting. They said it reminded them of our piece
Prescription For Violence: The Corresponding Rise of Antidepressants, SSRIs & Mass Shootings
and thought it supported some of the connections made there.
They've been linked to road rage, pathological gambling, and complicated acts of fraud. It turns out many ordinary medications don't just affect our bodies - they affect our brains.
We thought you all might find it interesting, you can find the BBC article they sent us here:
https://www.bbc.com/future/article/20200108-the-medications-that-change-who-we-are
The story is pretty wild. We wonder how many "Patient Five's" there really are out there. Do you or someone you know have similar stories like this one?