4
Introducing the new
Holosun 507COMP
, a cutting-edge red dot optic that not only revolutionizes competition shooting but also caters to the needs of hunters. While the 507COMP is specifically designed for competition shooters, the 507COMP's adaptable features should also make it an ideal choice for shotgun and hunting rifle enthusiasts in search of a reliable red dot with an expansive window. With its rifle-sized optic and enlarged window, hunters can now enjoy enhanced target acquisition and an expanded field of view. The inclusion of the Competition Reticle System (C.R.S.) offers a variety of precision options, including a 2MOA dot and versatile circle sizes, ensuring optimal accuracy in various hunting scenarios. Crafted with a robust 7075 T6 aluminum housing and boasting an exceptional battery life of up to 50,000 hours, the Holosun 507COMP is poised to redefine the hunting experience with its advanced performance or accompany you to your next USPSA or Steel Challenge competition. The new optic is set to release within the following weeks towards the end of Quarter 2 2023.
More from Holosun @ AllOutdoor:

The Holosun 507COMP: A Big Window Red Dot for the Modern Hunter
The HS507COMP handgun sight features a large 1.1" x 0.87" objective lens for enhanced shooting performance and Holosun's new Competition Reticle System (CRS) with Holosun's 650nm Red Super LED and up to 50k hour battery life with a 1632 cell.

CRS is an enhanced multi-reticle system with four components including a precision 2MOA dot, an 8MOA circle, 20MOA circle, and 32MOA circle with multiple combination settings to suit individual shooter preference. 507Comp-RD is made from 7075 aluminum with an industry standard footprint, and includes Shake Awake technology.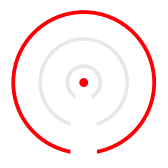 The new Holosun 507COMP is scheduled for release at the end of Q2 2023 (around June). Interested individuals can sign up for email notifications to stay informed about its availability. For more information and to explore the features of the Holosun 507COMP, visit the official product pages for the red dot and green dot. With its generous window and durable frame, the optic caters to the needs of competition shooters, shotgun enthusiasts, and hunters alike. Priced affordably at just $435.00 for the red dot models and $470 for the green dot version, the Holosun 507COMP offers exceptional value. For detailed specifications and further information, please visit the product page provided. Get ready to elevate your shooting experience with the Holosun 507COMP.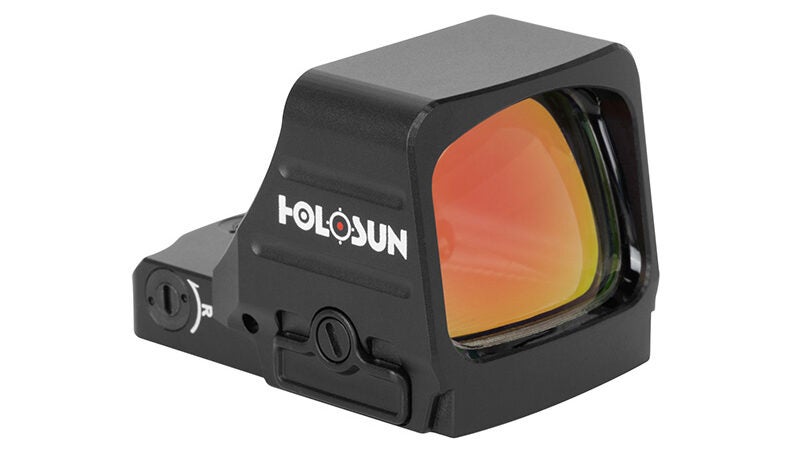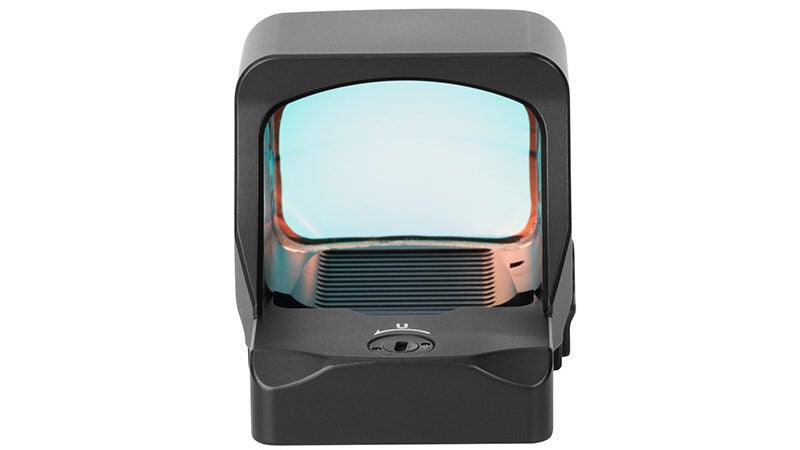 The post
The Holosun 507COMP: A Big Window Red Dot for the Modern Hunter
appeared first on
AllOutdoor.com
.
Read the full article here...