·
Honor our Constitution !
my ATI Commander 1911 had been a great pistol, a flawless shooter and decently accurate....UNTIL the retainer tab broke off my sear spring.
replaced it with a Wilson Combat spring that I vised and fit-matched to the original spring before installing.
I also installed a W/C trigger, barrel bushing, mag release, extended thumb safety, extended slide release, and an Ed.Brown recoil spring at the same time.
after that the hammer-drop became erratic and I sure as hell didn't want to bet my life on it firing when the trigger was pulled, so I bought a Sig Ultra 1911 to replace it with for EDC.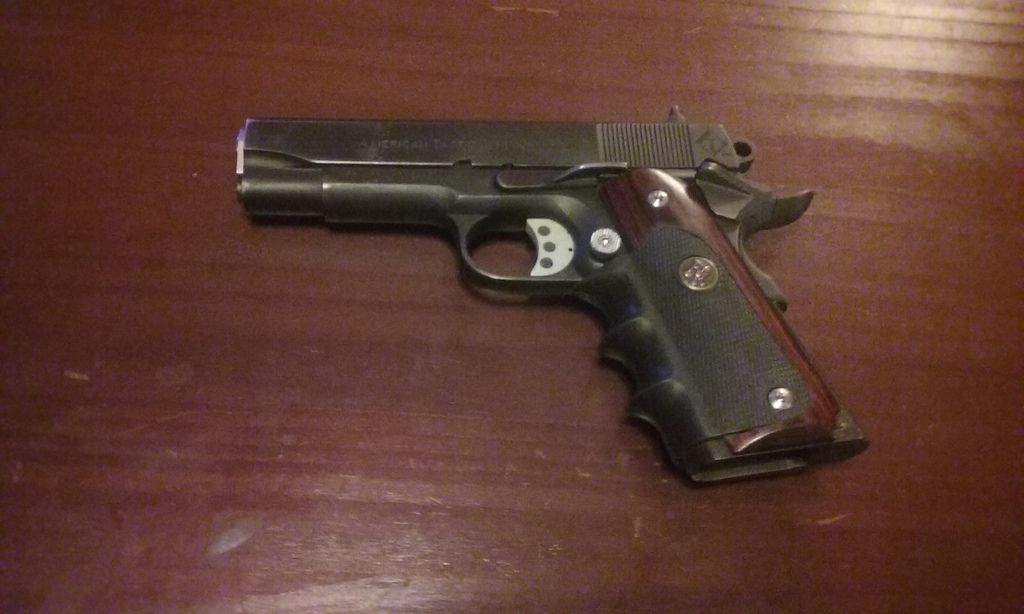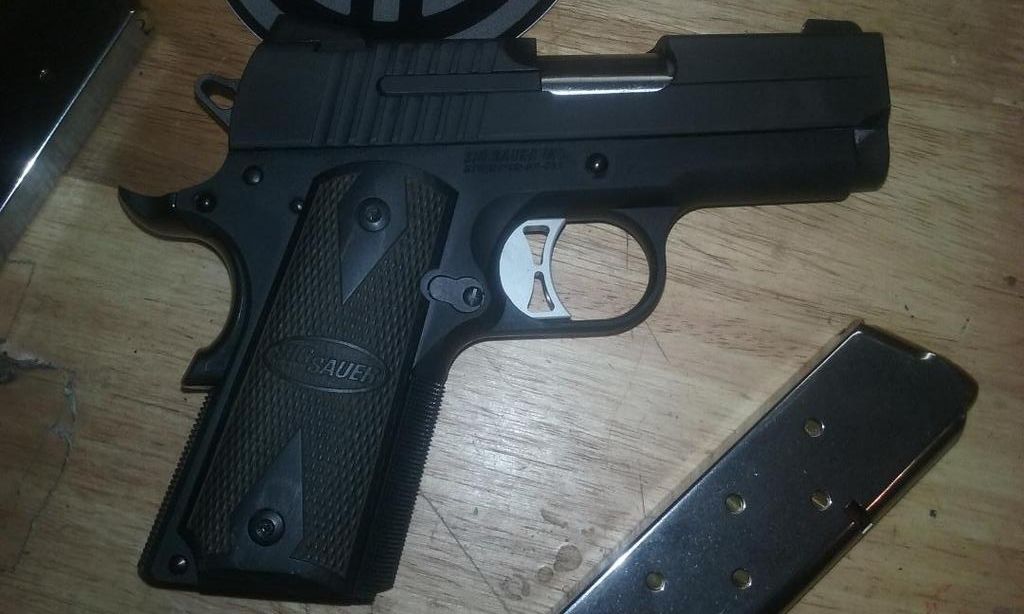 This evening I finally took it over to my old shop, put it under some light and a magnifying glass and discovered that the safety side leaf on the sear spring was catching the sear and stopping it from releasing occasionally......so, my trusty vise and square file finally got it working like new again !
i'll be carrying it for "dirty work", or riding when there's a chance of rain, etc etc.......the recoil with it isn't as bad as the Sig because it's 100% steel.....no "alloy"........and now I trust it again.......after I give it a few boxes of feed at the range.