Discussion Starter
·
#1
·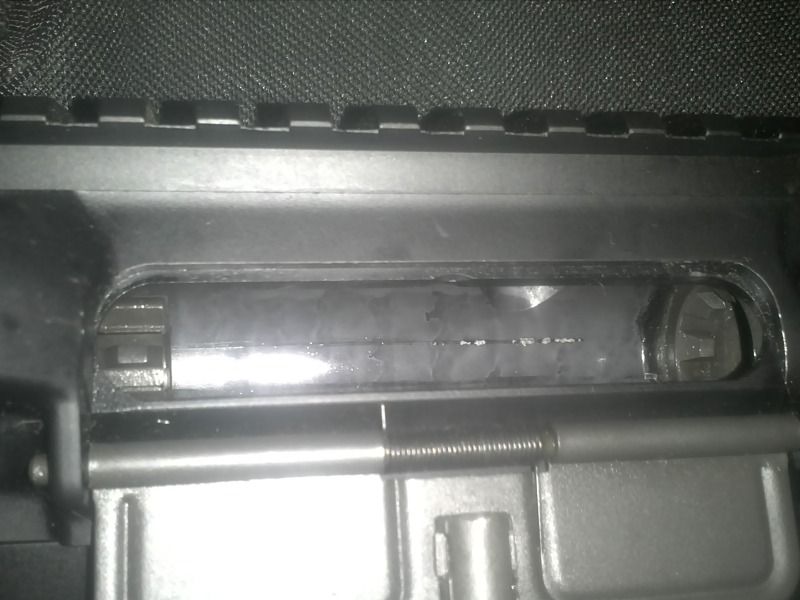 I noticed this scratch after I was cleaning my bore and found small metal shavings on my cleaning pads. I dont think its anything to worry about, but I wanted to put it up any ways.
I believe this happened while using my CMMG .22lr conversion bolt. It failed to eject and jammed the case in about the place this scratch is, but I didn't think much of it at the time.
There is no visible damage to my 5.56 bolt and .22lr bolt.