Discussion Starter
·
#1
·
I've been shooting my SR556C rather regularly in the year or so I've owned it and just reached the 5,000 round mark. Most of this has been on semi- but I have fired several hundred rounds of this on a select fire lower. In all this time, the gun has been accurate and reliable with the only exceptions being some failures to extract with some Silver Bear and WOLF steel cased ammo. I do note that the gun runs properly with Hornady steel cased ammo and WOLF 75gr ammo but doesn't seem to like the lighter WOLF or Silver Bear stuff. The gun runs fine on setting #2 with brass cased ammo.
The gun has been used in a couple of carbine classes and has also been used to shoot jackrabbits and for general plinking and range practice. While I do see some internal wear, I note nothing alarming or unusual and I've not had any broken parts, etc. Some speculated that the Ruger piston was of improper design and would break bolts in the few thousand rounds but mine seems to be going strong.
Next report at 10,000!
The carbine in its current form: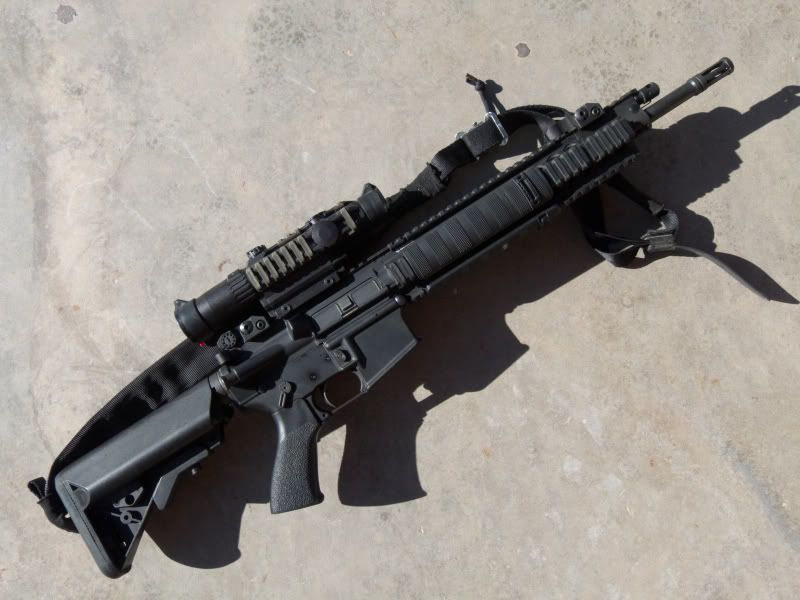 Carbon fouling under the gas block. This is a hard spot to get to for cleaning but I believe Ruger's decision to vent under the gas block is a good one. This keeps the hot gasses away from hands, slings, flashlights, etc.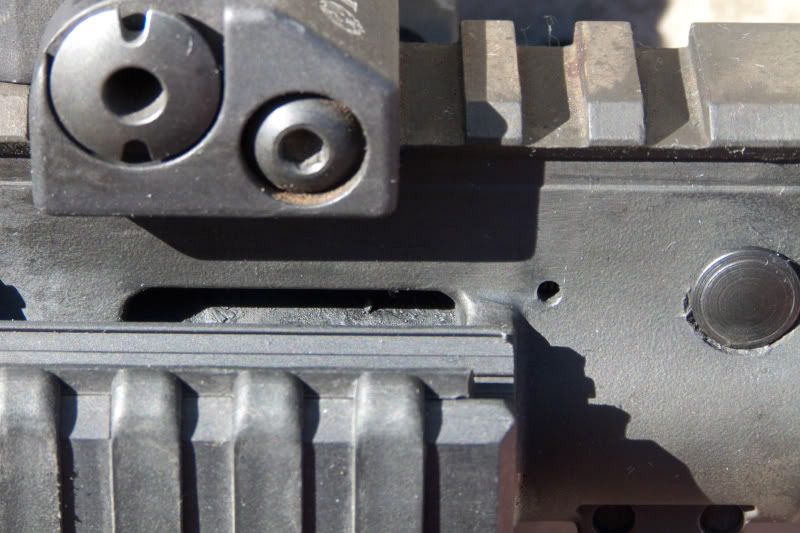 No carrier tilt: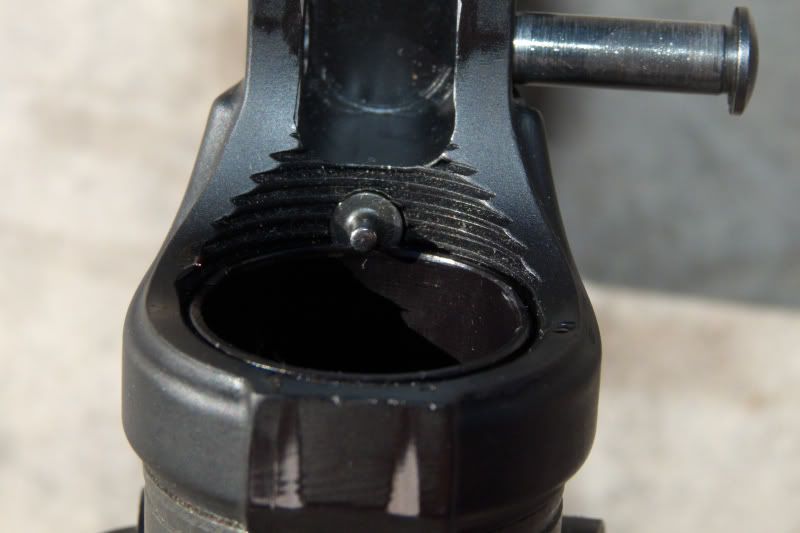 Some slight wear on the face of the buffer: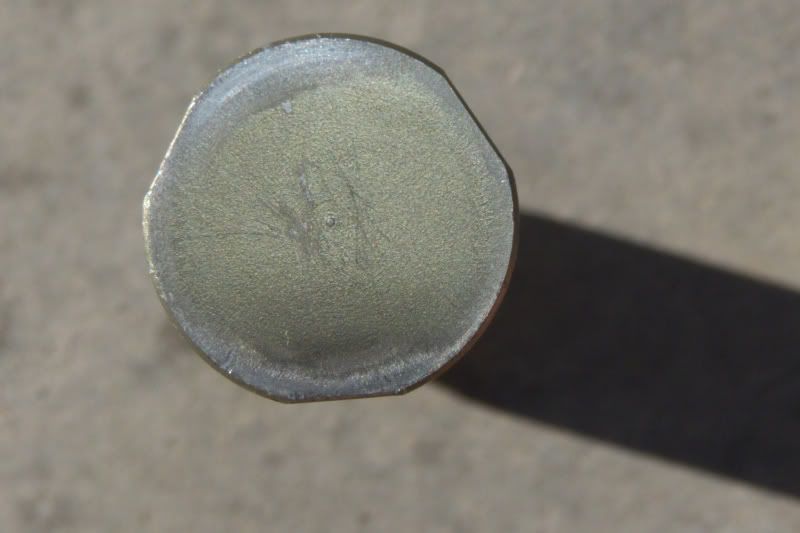 An overall shot of the bolt carrier assembly and BCM charging handle: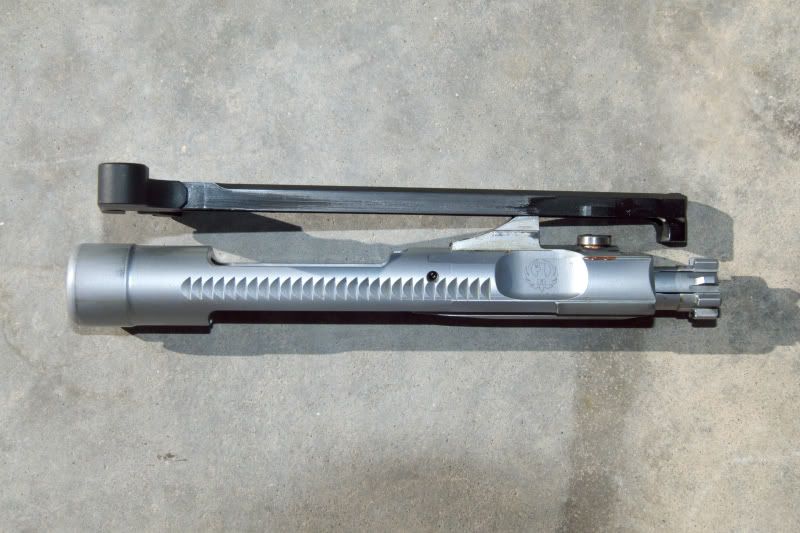 Bolt carrier and bolt: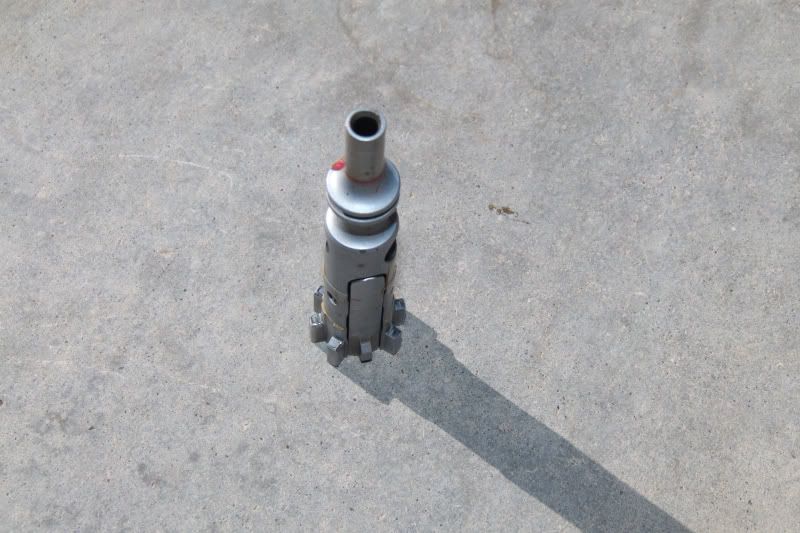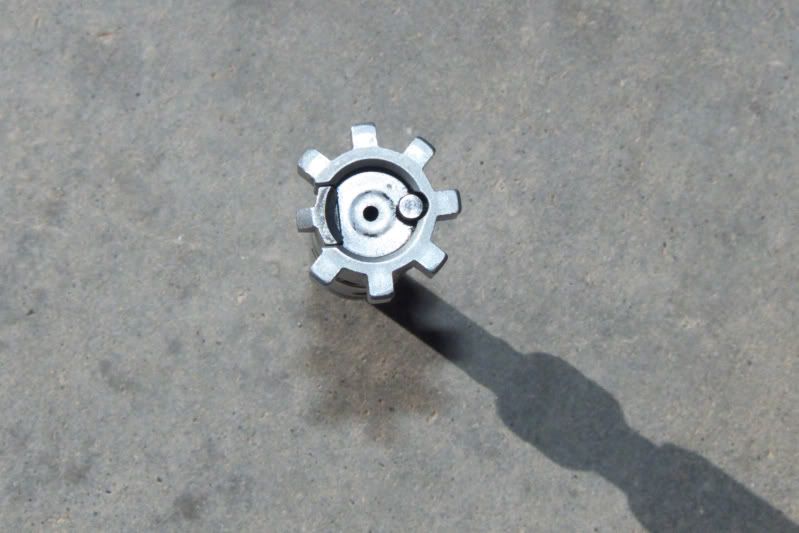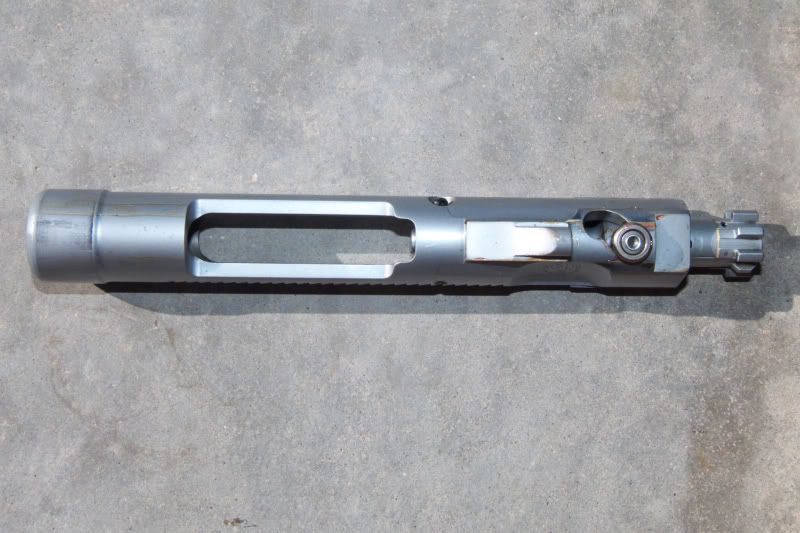 A view of the upper: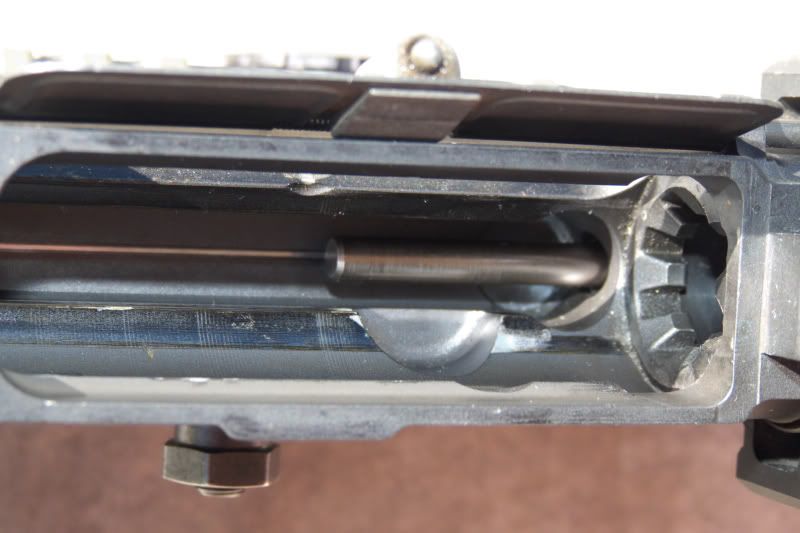 Some wear from cam pin drag. The POF roller cam pin has been in the gun pretty much since it was new: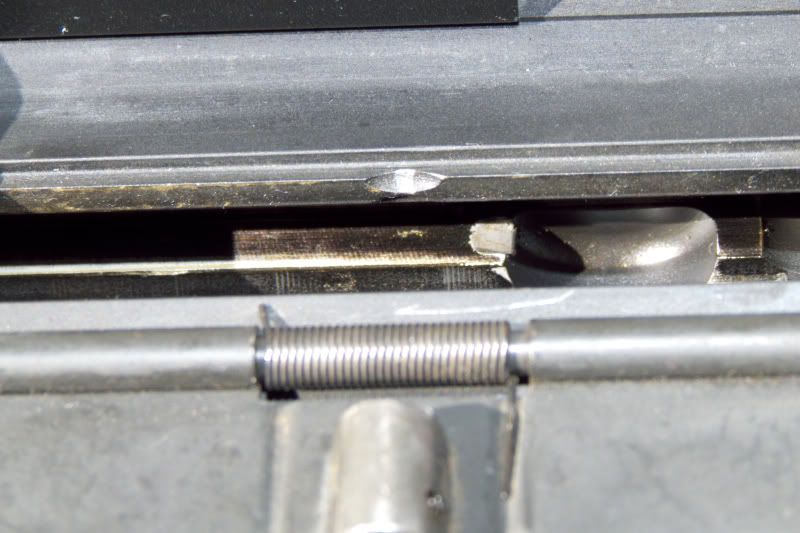 Barrel extension:
Gas piston, regulator and spring. My usual regimen for cleaning is to soak these parts in Bore Tech C4 and wipe with a rag.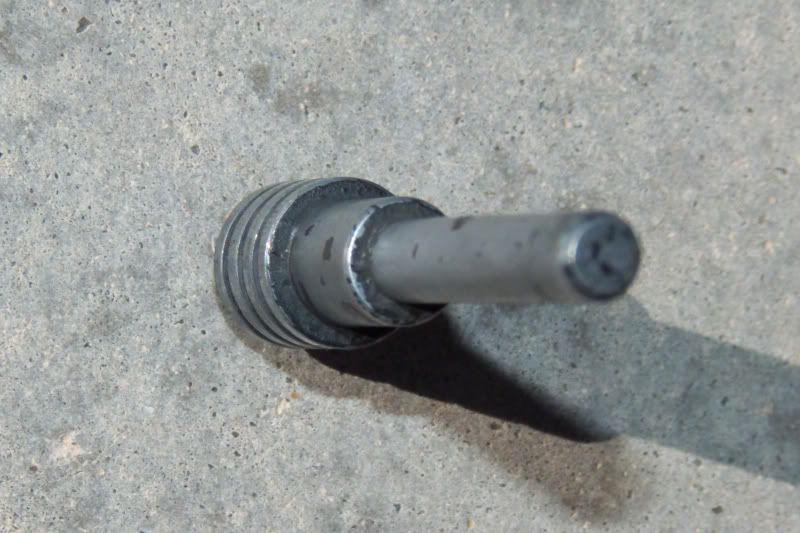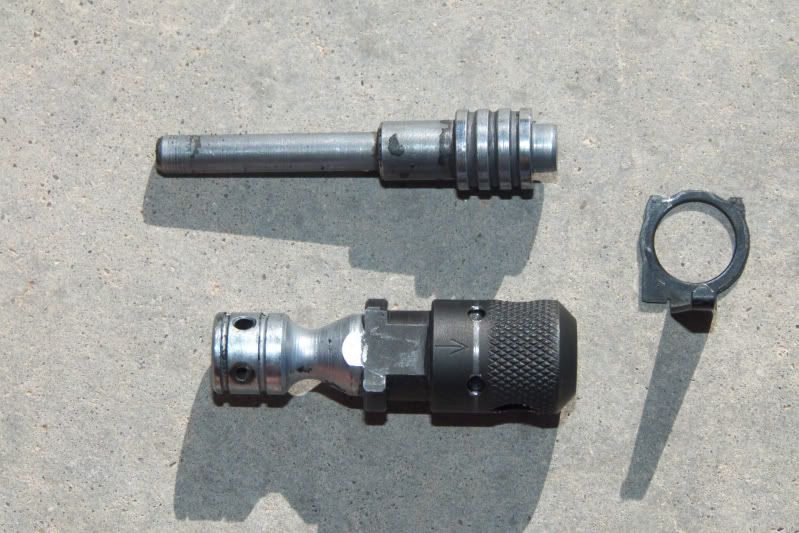 Inside bottom edge of upper: