Discussion Starter
·
#1
·
Take a look at Ruger's latest piston offering dubbed the SR-556CLA. The "C" is for carbine and the "LA" is for light adaptive rail.
This one's very similar to the SR-556C with the differences being the forend itself and the way the forend is attached to the barrel. The CLA uses two large Allen screws rather than the roll pin used on the Troy rail. The gun ships with two sections of rail that can be placed anywhere along the sides and bottom of the handguard. Ruger also enclosed three plastic covers that can be used as insulation or for a better gripping surface. Otherwise, the CLA is set-up like most other rifles in the SR-556 line. It comes with three Magpul mags, the zippered carrying case, the Troy sights and the chrome lined bore.
I've only got 210 rounds fired and am still getting used to it. It balances great--it might actually be a little butt heavy--and the new smooth handguard is thin and ergonomic. My bathroom scale says the weight, unloaded, is right at seven pounds. This just might be my favorite SR-556 yet...
The gun right out of the box: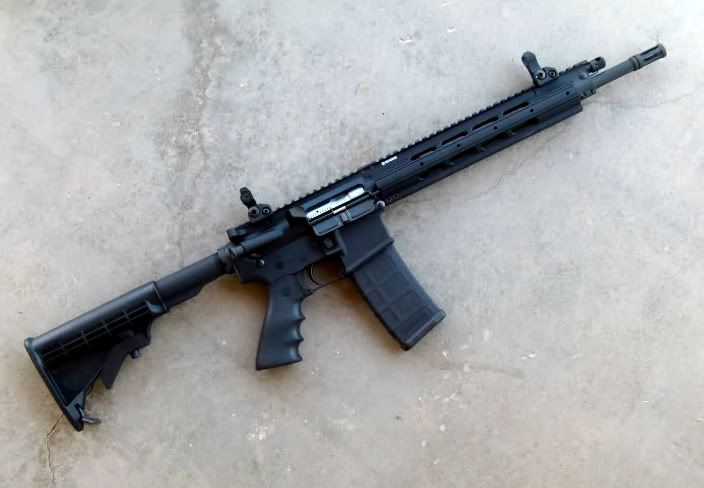 Gas parts remain unchanged: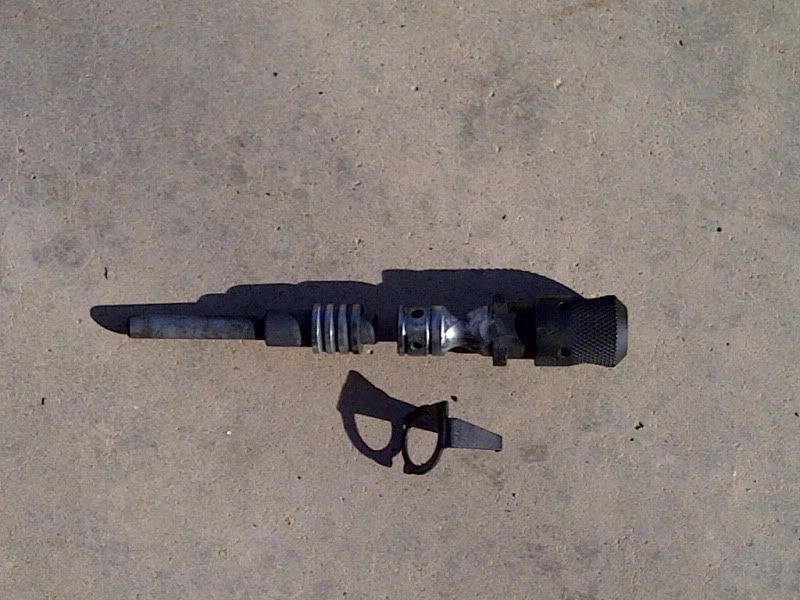 The semi-auto bolt carrier. Note the radiused tail end to help with carrier tilt: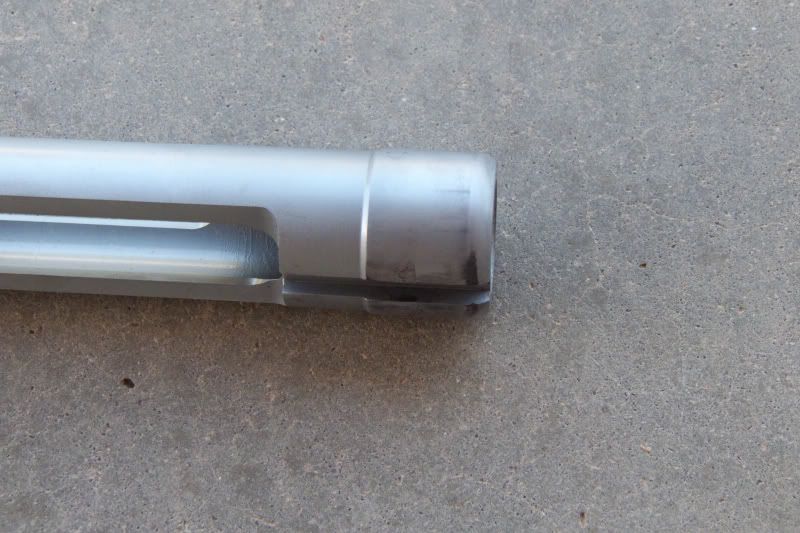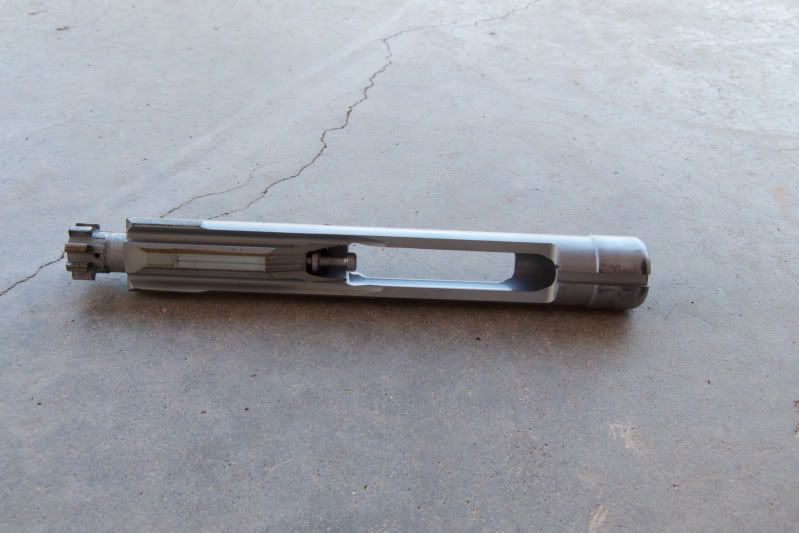 Railed on top yet smooth on the sides: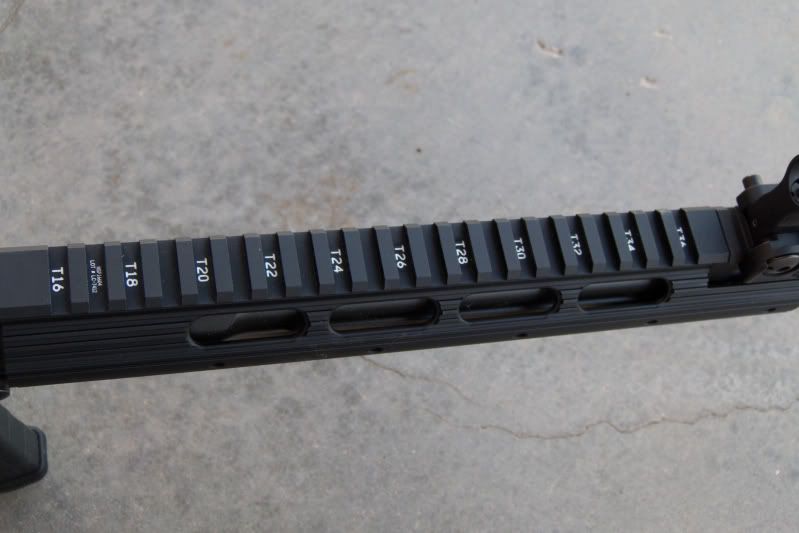 Note the fluted barrel: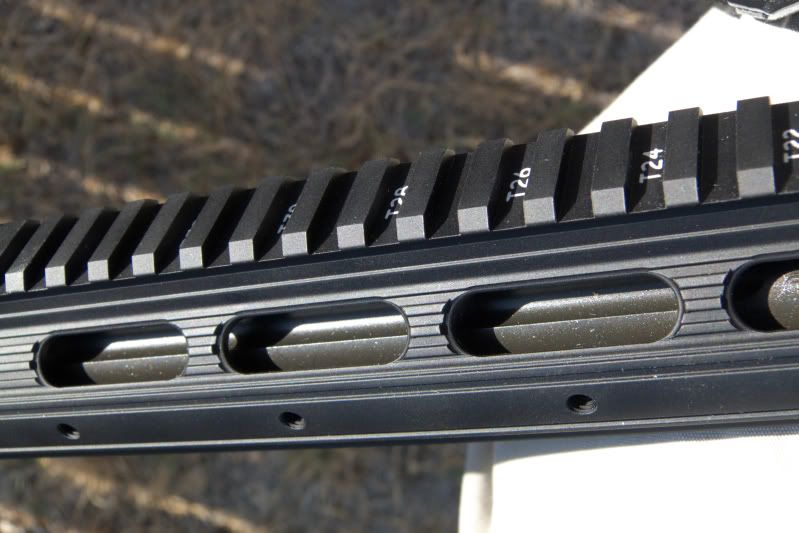 The mountable plastic rail panels: