Discussion Starter
·
#1
·
I got to shoot the Survivor a bit yesterday evening and at least got 19 rounds through it in between rolling thunderstorms. I really didn't get to shoot any groups with it but let me say this- the last 3 shots that I fired with the li' Beast were dead on where I called them on a silhouette.
1-Heart Shot
1-Head Shot
1-Pelvic Shot
The Survivor 308 is a tackdriver even when the sky is leaking on your back. There is absolutely no creep in the trigger. I'd say that the trigger was breaking at around 5 pounds to begin with and getting better towards the end of shots fired. I'm very pleased with the results and I can't wait to get out there in better weather to put her through her paces.
Bottom line- IMHO, The Survivor is a very accurate rifle at a bargain price.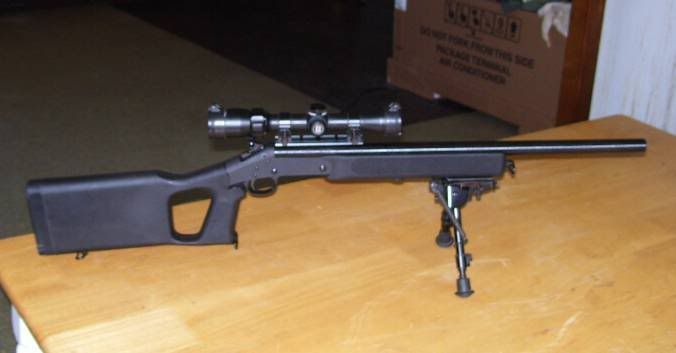 CR ><>