Discussion Starter
·
#1
·
The shrimp always gets the short end of the stick when it comes to life, about everything that swims wants to eat them. While this sucks for the shrimp, it's great for us anglers. Because everything eats them, they make for great baits or base to model our lures after. And while live baits are great, they can be a pain to acquire and then keep alive. For these reasons
LIVETARGET
has released their NEW LIVETARGET Live Shrimp lure, the winner of the "Best Saltwater Hard Lure" award in the ICAST 2022 New Product Showcase. It features a ABS plastic body for toughness and TPE soft plastics legs for maximum lifelike motion. The profile of the lure matches the look of real shrimp, and the unique swing weight system ensures a horizontal profile while the shrimp is worked and falls through the water column.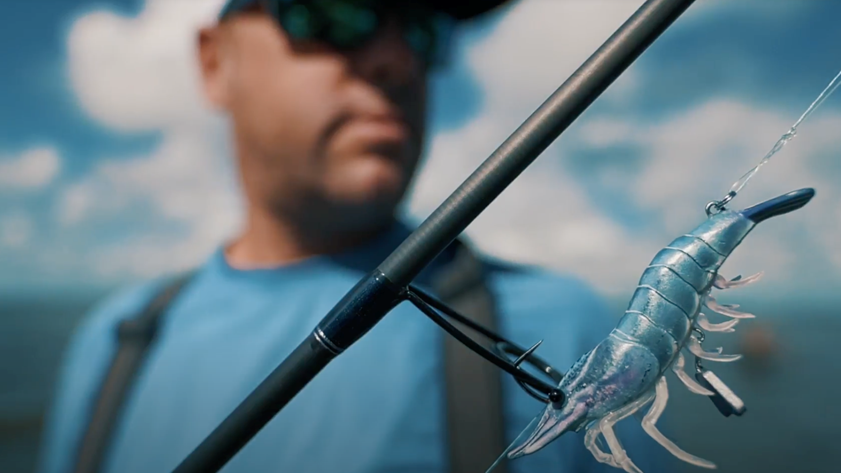 The lure is built with a line tie on the tail end of the shrimp, to help with castability. This gives the angler three retrive options for the lure, you can burn it quickly through the water to cover more ground. Twitch or pop it for enticing in reds and trout looking for a vulnerable target, or slow crawl it along the bottom with occasional hops to mimic a fleeing shrimp. The lure comes in two sizes and two eweight choices. This allows you to choose the sink rate and profile to match your fishing conditions.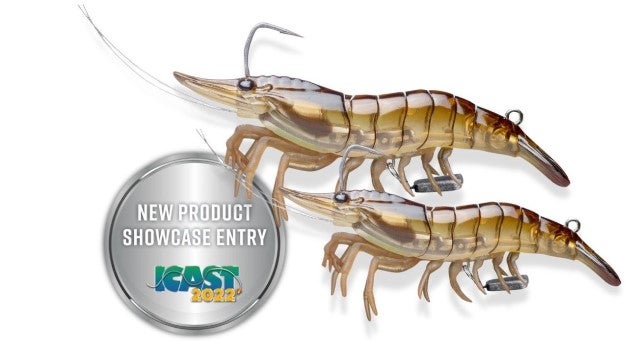 Beneath the highly detailed exterio, the LIVETARGET live shrimp is armed with modern angling advantages that enhance its predator-attracting abilities. The body holds a round weight to give the lure a light click when in motion. The stout mustad hook for keeping any fish that hits it pinned till you have it in hand.
LIVETARGET Live Shrimp – Features
Unparalleled Anatomical Detail and Lifelike Swimming Action
Unique Interchangeable Swing Weight System
Durable ABS Carapace and Abdomen
The TPE Legs are made from soft plastic. The durable and buoyant material enables the legs to shimmy and flicker as the bait falls.
Internal Rattle for Lifelike Clicking Sound
Mustad UltraPoint Hook
Two Sizes
Eight Biomimetic Colors
The post
New LIVETARGET Live Shrimp Hard Body, Saltwater Lure
appeared first on
AllOutdoor.com
.
Read the full article here...