Discussion Starter
·
#1
·
My introduction
My name is Steve Cover and I hail from N.E. Washington State.
I've been shooting both firearms and archery since 1951 (Ya, I be an Old Duff)
I flew two tours in Vietnam and got hopelessly addicted to danger and adventure..
When I got out of the service I chased Rainbows and Adventure all over the world.
I was in Iran when the shah was over thrown.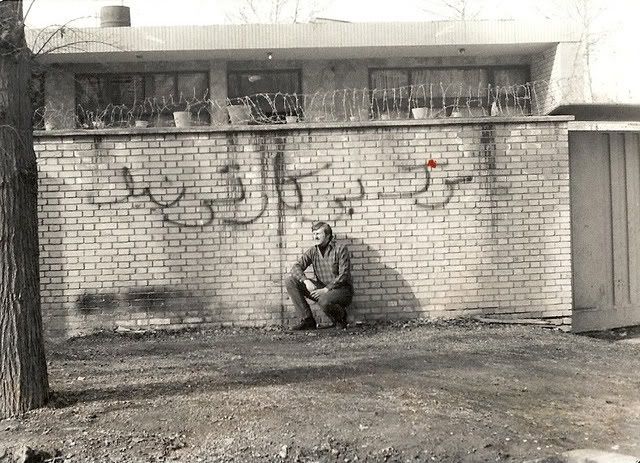 "Death To Shah and Carter"
After being evacuated from I ran I took a job for the BLM flying the bush in Alaska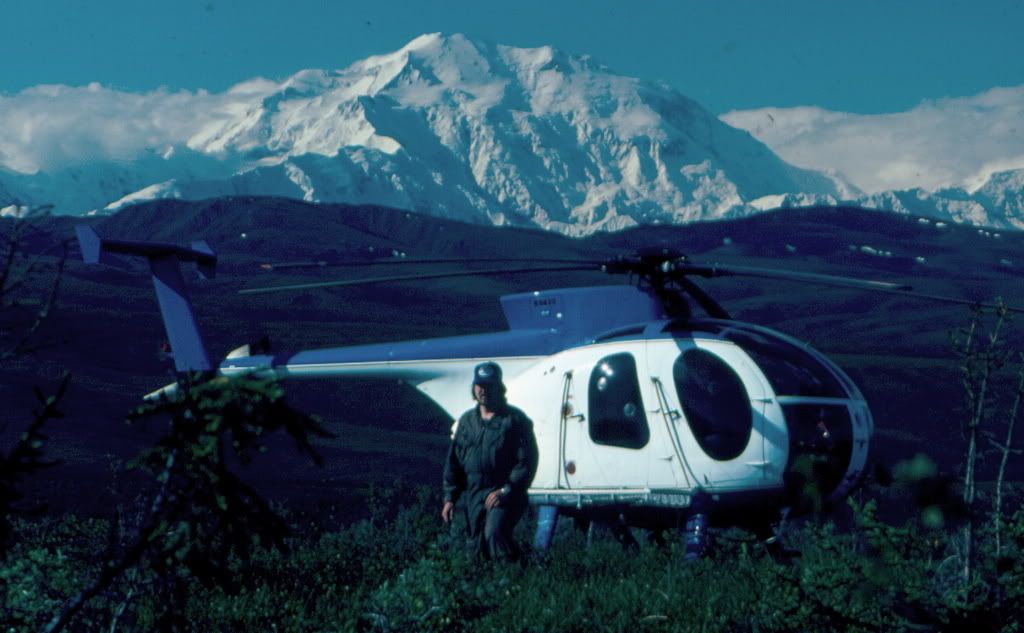 North Face of Mt McKinley in the background
This silver fox was on the uninhabited island of Unga, on the Alaskan Chain.
Another fox… Our camp mascot at Eagle Strip BLM Camp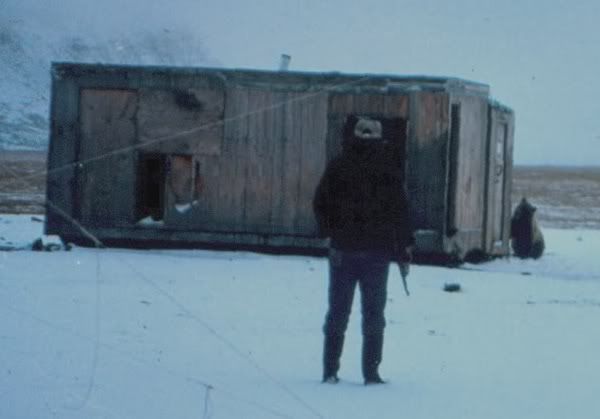 One of my many bear encounters.
This was at Eagle Strip above the Arctic Circle.
(There is a humorous story behind this picture… I may have to tell that tail sometime)
From Alaska, I moved to Maui Hawaii and flew Helicopter Tours.
Working four days on and three days off, within 150 yards of some of the best spear fishing in the world…. Hated to leave that job.
During those years I was into a wide range of hunting and fishing trips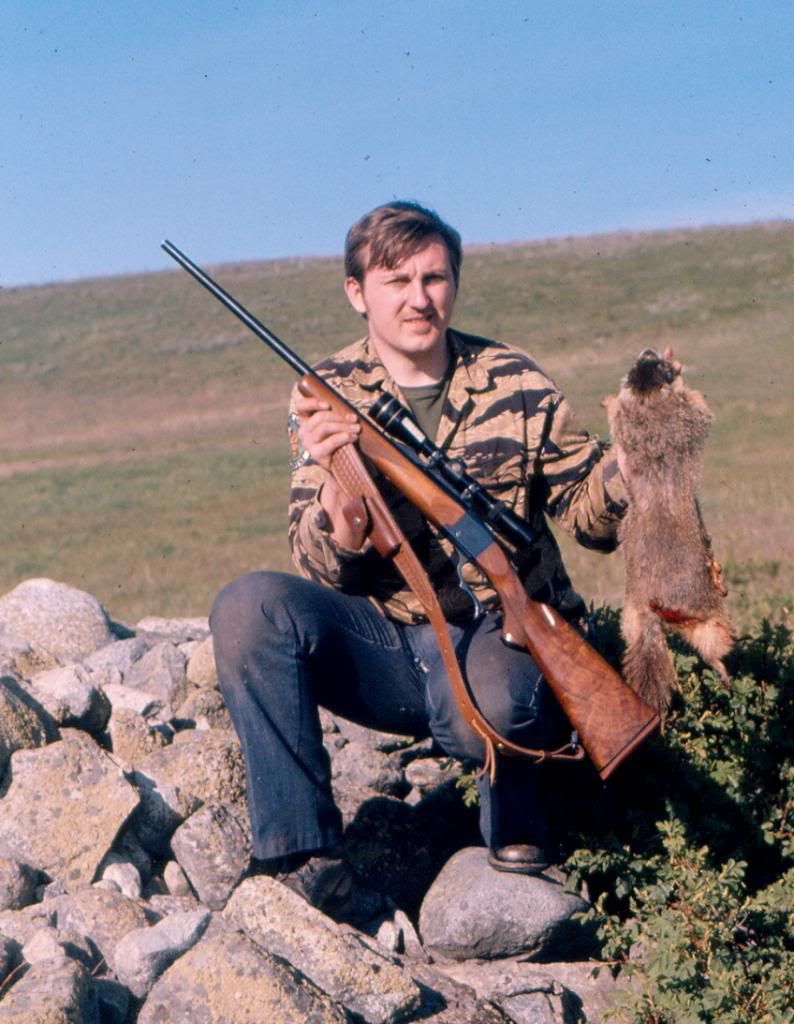 Rock Chuck taken with Ruger No.1 in 22-250
Young (good eatin') Rock Chuck taken in Bow & Arrow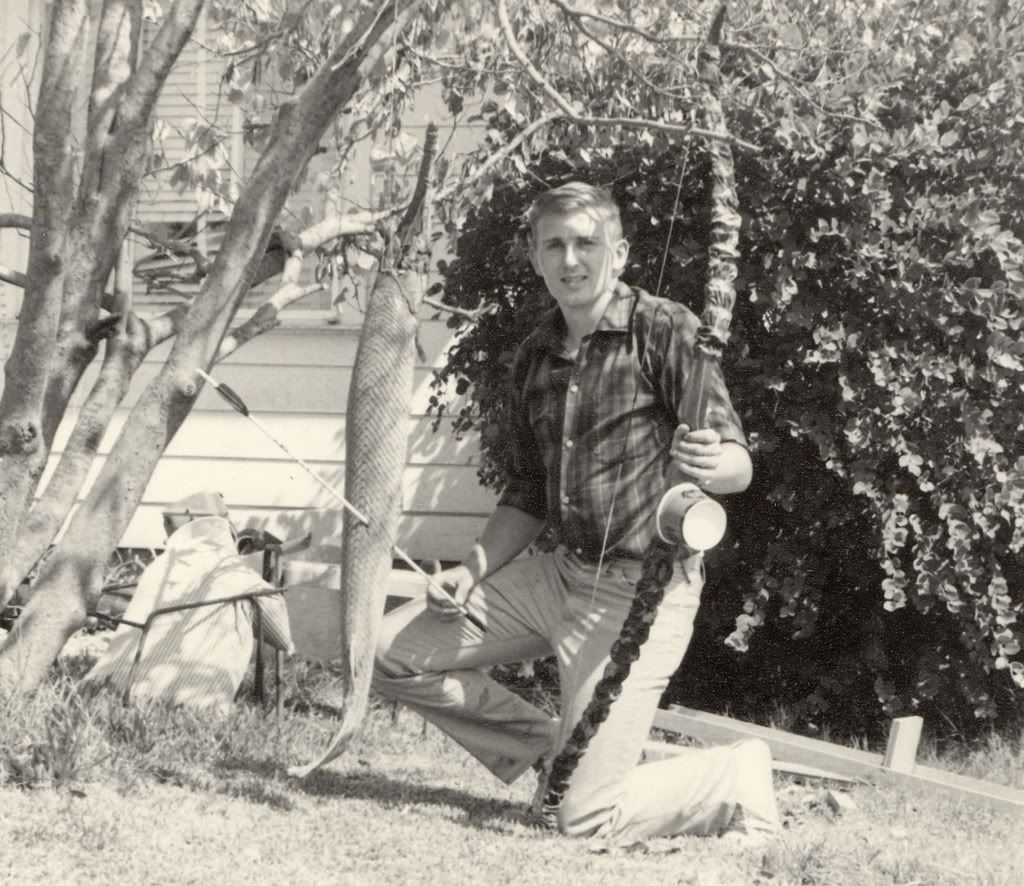 Small Needle Nose Gar taken with bow and arrow.
(Again there is a humorous story behind this picture... Will have to tell it someday)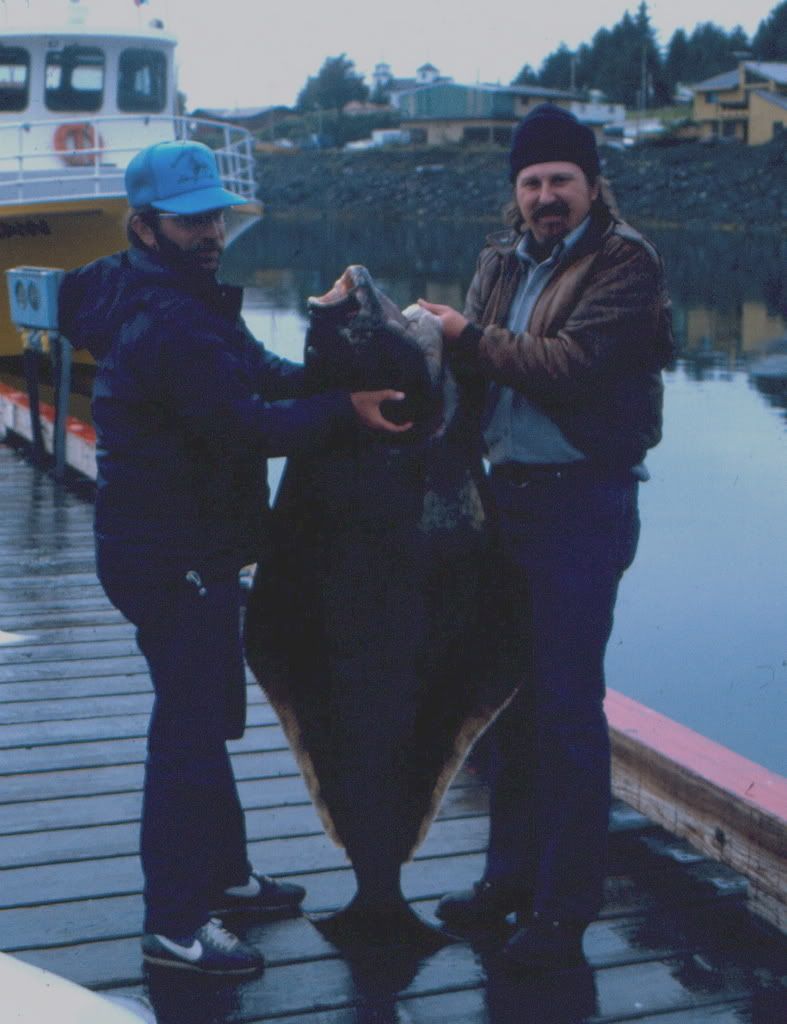 Baiting the hook to catch Texas Large Mouth in Alaska
Finally all the damage from being shot down so many times and other rough life style activities has caught up with me.
Now, I'm just a busted up helicopter pilot.
Currently I own a Handgun Silhouette range, and can shoot off my front porch here at home too.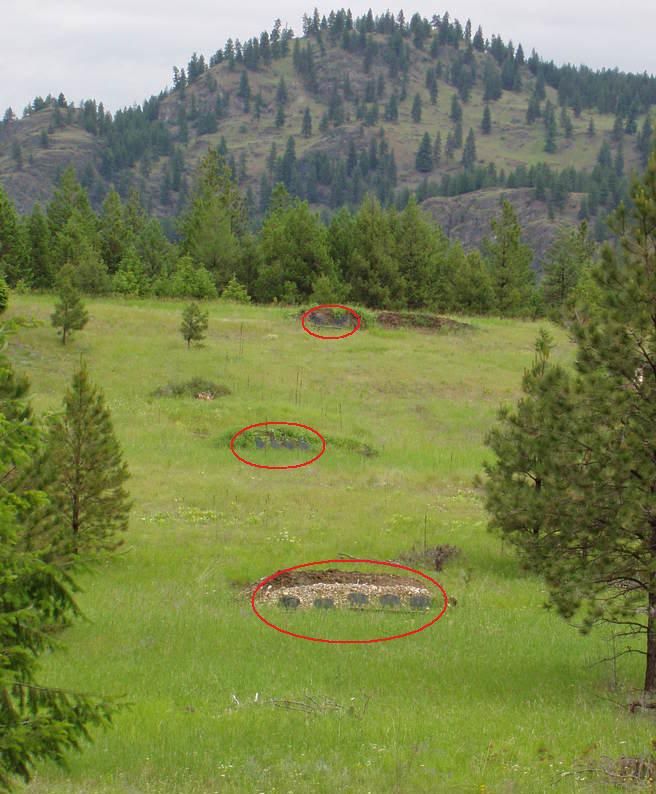 200 Meter Silhouette Range showing Pigs, Turkeys & Rams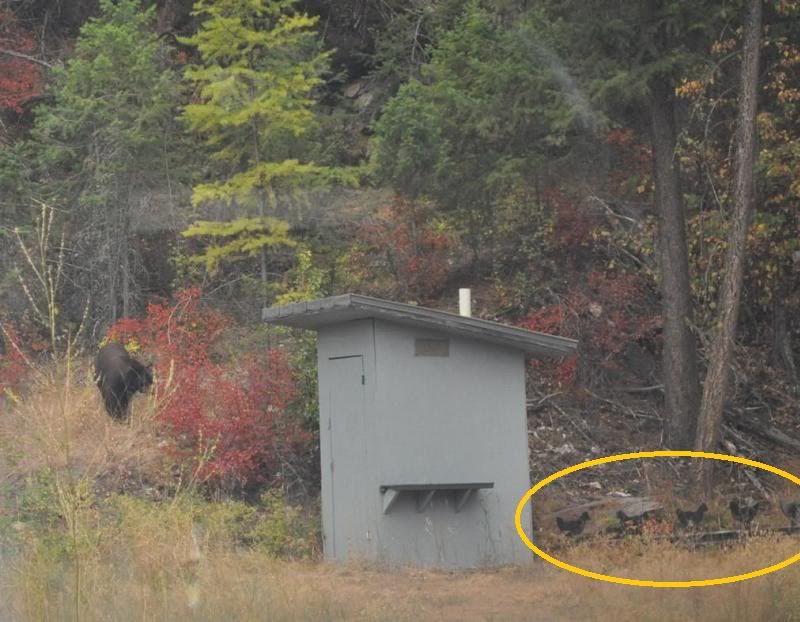 Silhouette Chickens (Next to outhouse) are shot from a different spot.
I'm interested in just about all forms of shooting from Black powder to Benchrest.
I'm an NRA certified instructor on several disciplines and a Range Safety Officer.
I'm looking forward exchanging ideas with all of you.
That's my story and I'm sticking to it.
Glad to meet ya,
Steve