Discussion Starter
·
#1
·
The 6mm ARC Cartridge is a favorite of many long-range hunters for its superb accuracy, and flatter trajectory than .308, and its ease of use in both semi-auto platforms like the AR-15 as well as traditional bolt actions like HOWA's Mini Action series. That's right! HOWA has finally brought the 6mm ARC to their Mini Action line of rifles and has also announced that the rifles are both available for order, and currently shipping to customers through Legacy Sports International.
More from HOWA on AllOutdoor.com:
HOWA Announces the New Mini Action in 6mm ARC – Shipping Now
Legacy Sports International is excited to announce the popular 6MM ARC caliber is now shipping in the HOWA Mini Action Series of rifles. That's right, the already popular HOWA Mini Actions just got even more attractive with this potent addition of the 6MM ARC in both 22" std. barrels and 20" light varmint barrels which are both threaded for easy suppressor additions and fit into a variety of stock options from Legacy Sports. Excellent Coyote Cartridge!

The 6mm ARC delivers substantially better ballistics than the 5.56 NATO with similar recoil and yet delivers comparable ballistics to the venerable 308 Winchester with 30% less weight on both firearms platform and ammunition.

HOWA Mini Action 6MM ARC offerings –

Standard Synthetic Mini Action
Carbon Stalker Mini Action
Carbon Elevate Mini Action
HS Precision Mini Action
EXCL Lite Mini Action
Walnut Mini Action
APC Chassis

The 6mm ARC is available in the following options from Hornady!

·#81602

6mm ARC 103 gr. ELD-X® Precision Hunter®

·#81604

6mm ARC 105 gr. BTHP Hornady BLACK®

·#81608

6mm ARC 108 gr. ELD® Match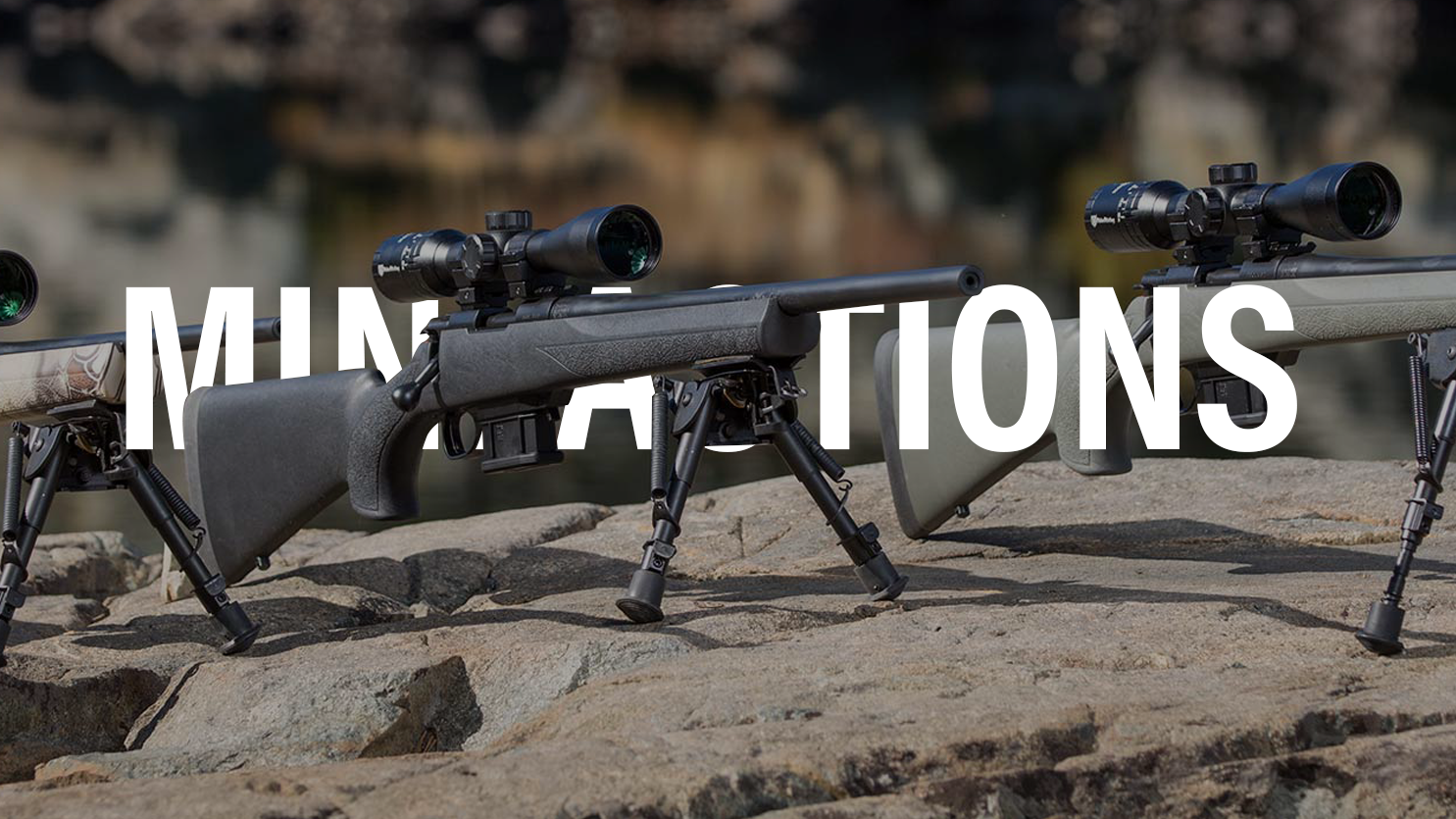 Obviously, the prices of each different Mini Action will vary depending on the trim level selected. However, for reference, a 1500 pattern 6mm ARC barreled action will set you back
about $500 from various online retailers like Brownells
. For more information or to see a list of all available options from HOWA that include the 6mm ARC cartridge, you can visit the following link here.
Photo: Hornady Ammunition
The post
HOWA Announces the New Mini Action in 6mm ARC – Shipping Now
appeared first on
AllOutdoor.com
.
Read the full article here...