Discussion Starter
·
#1
·
The Surgeon Loop Knot is the fastest and easiest loop knot to tie. If you can tie an overhand knot, you can tie this knot. While it isn't as neat and elegant as some other loop knots, it is a very strong loop knot that does not easily slip. You can use the Surgeon Loop Knot to make a loop at the end of your line for attaching weights or clips. Or as shown in this article, to make a loop to where you are attaching your hook or lure. While it is shown with a hook in this article, this knot excels for tying on lures and flies. The open loop gives whatever is tied to more action and movement. For just tying an empty loop just follow the same instructions without a hook.
Step 1
Run the line through the eye of the hook and bring the tag end of the line back along the mainline. Make sure your tag end of the line is long enough for the overhand loop to pass over the hook or lure.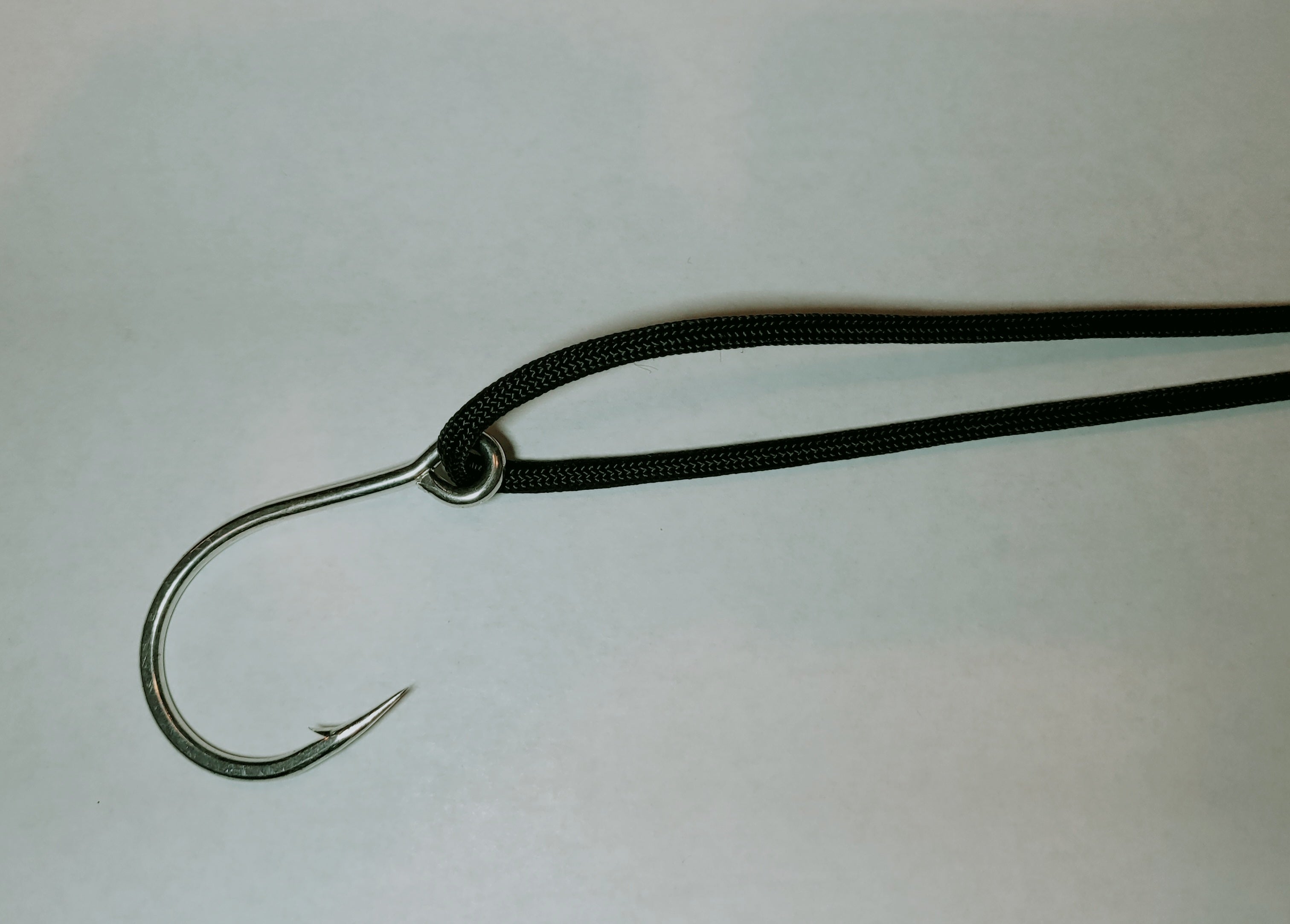 The larger the hook or lure the longer the tag end should be
Step 2
Make an overhand loop using the doubled line and hook, make sure to keep the lines together and not twisted.
Step 3
Pass the doubled line and hook through the overhand loop in the mainline one more time, again keeping this tidy is important for the final knot.
Step 4
Moisten the knot and line then hold the hook or lure and the standing line and pull to tighten the knot. Make sure to adjust the loop size at this point. Once the knot has been snugged down trim the tag end to about a 1/4 inch. For fishing lures and jigs you want to have a loop about the size of an M&M, anything bigger and cause the lure to tangle.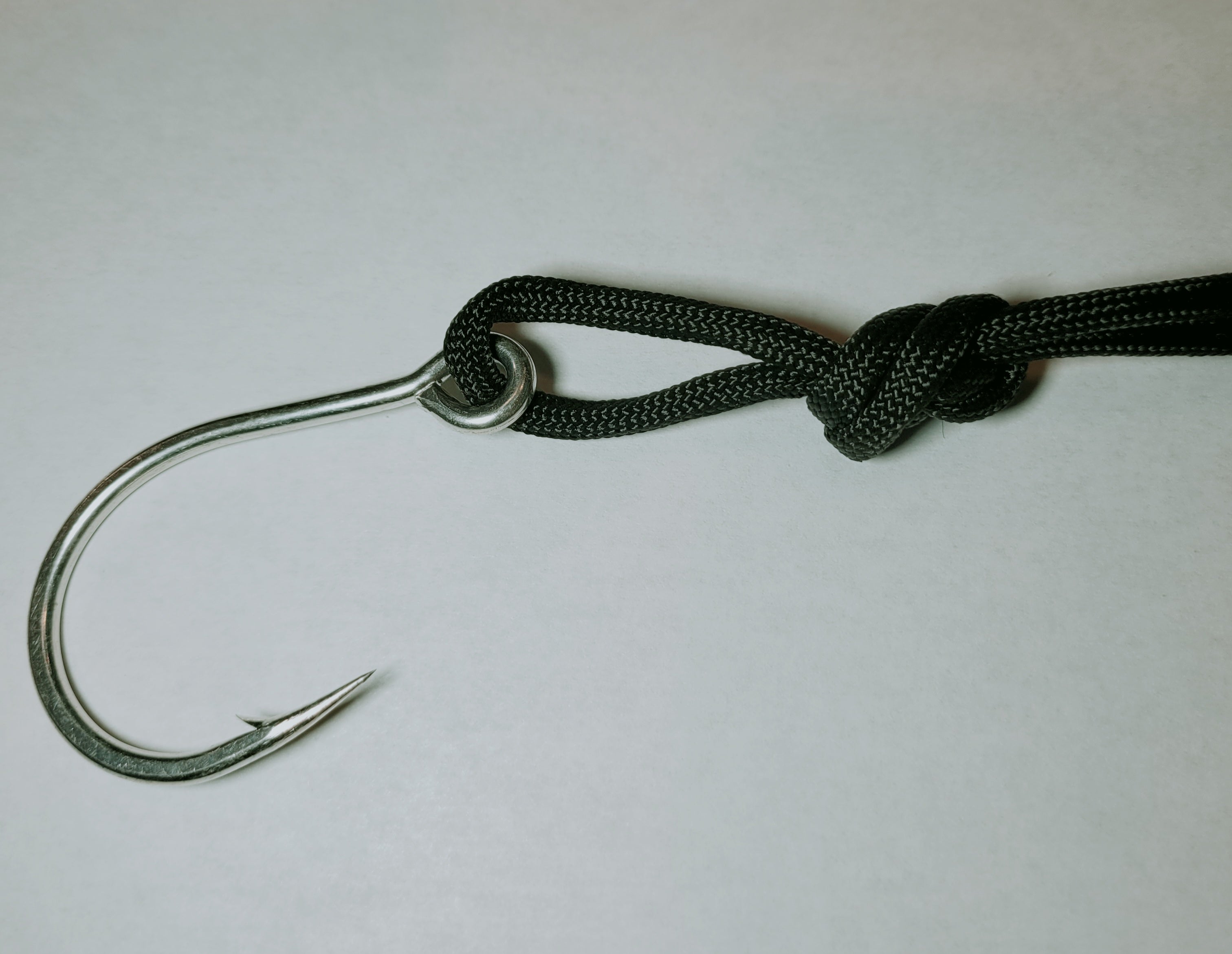 The post
Are You Nuts? Know your Fishing Knots! – The Surgeon Loop Knot
appeared first on
AllOutdoor.com
.
Read the full article here...