Discussion Starter
·
#1
·
This week I'm covering another line-to-line connection knot, the Alberto Knot. This knot was invented by "Crazy Alberto" Alberto Knie for the specific purpose of connecting braided lines to monofilament lines. Being an avid surf fisherman from the east coast, often fishing in windy conditions Alberto wanted a strong knot that you can easily tie in the wind. The Alberto knot is similar to the
Albright Knot from last week
in which it also is tied to a doubled leader line. They also share the trait of being able to run through guides easily. For demonstration purposes, the black paracord is a stand-in for the thicker monofilament leader and the pink braid is a stand-in for your braided mainline.
Editor's Note: I'm a novice at knot tying and enjoyed this step-by-step writeup from Eugene. I have also found the
Animated Knots
website to be helpful in the past.
Alberto Knot – Step 1
Start off with your main braided line and your thicker monofilament leader line, and then double up your monofilament leader line into a loop.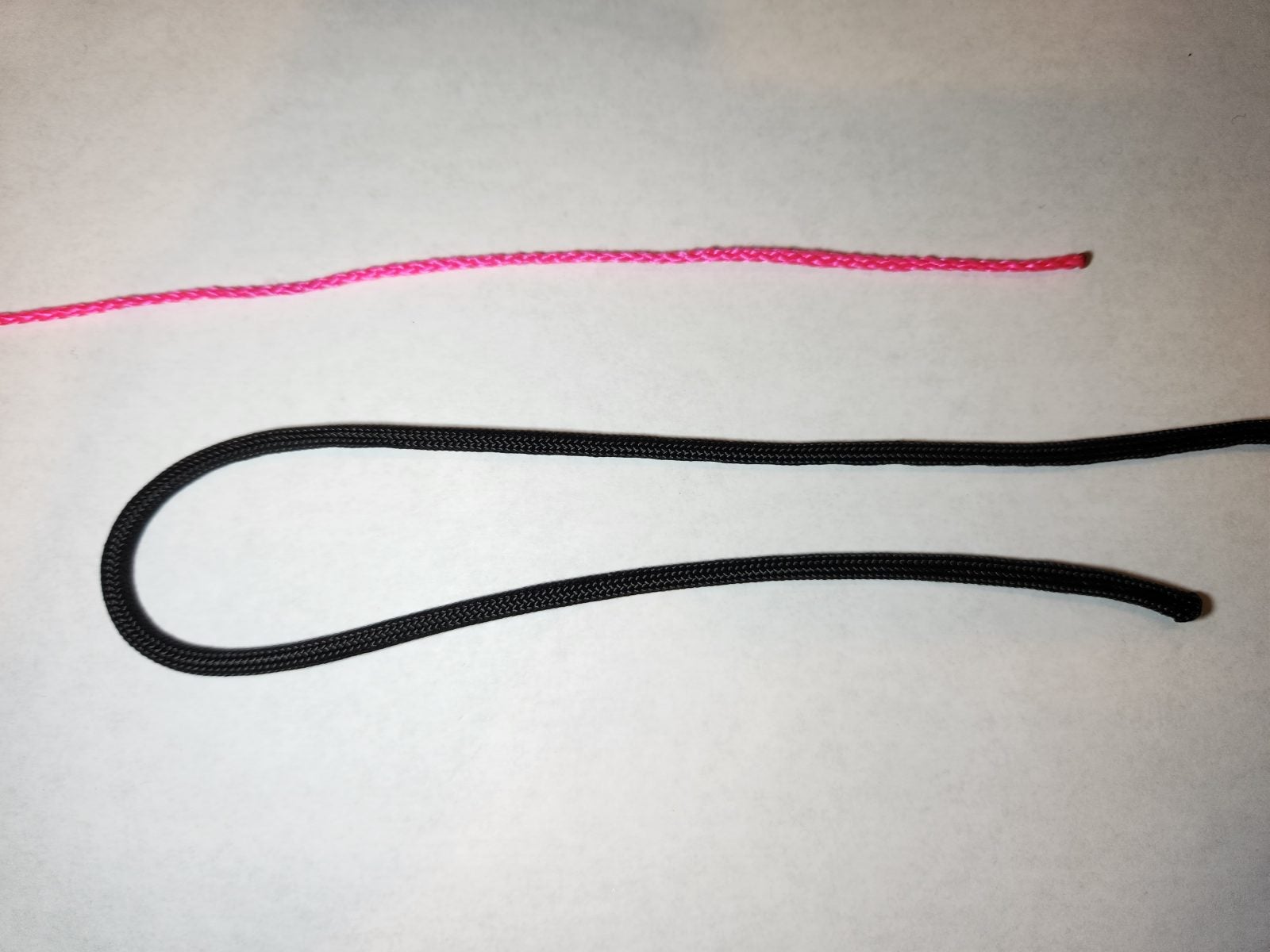 Step 2
The braided line is then run through the loop of the thicker leader line. You want to run about 10″ of the braided line through that loop.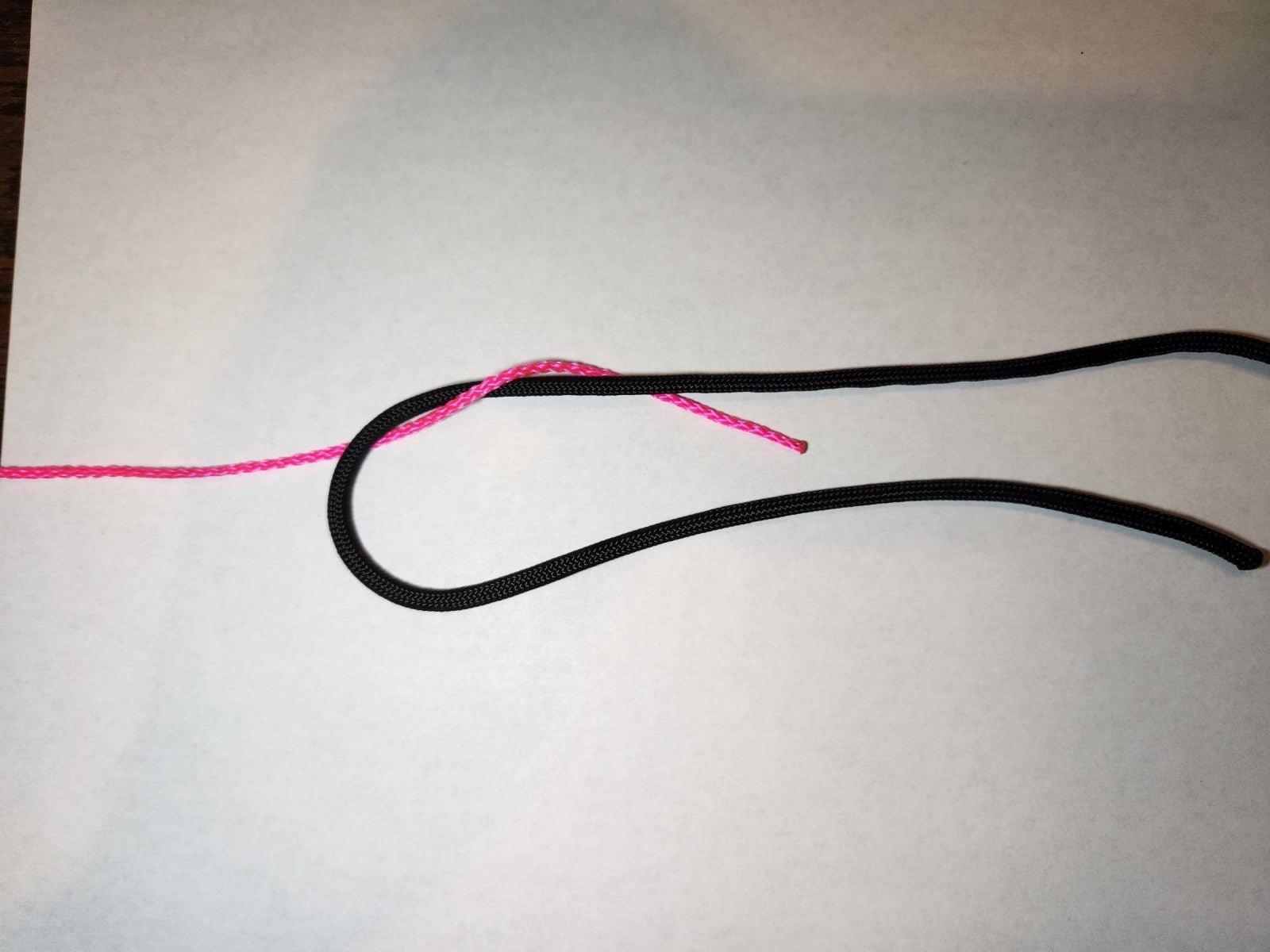 Step 3
Holding the loop of the leader line with your left hand, start wrapping the braided line around the doubled leader line. You want to make 7 even wraps around the doubled loop of line.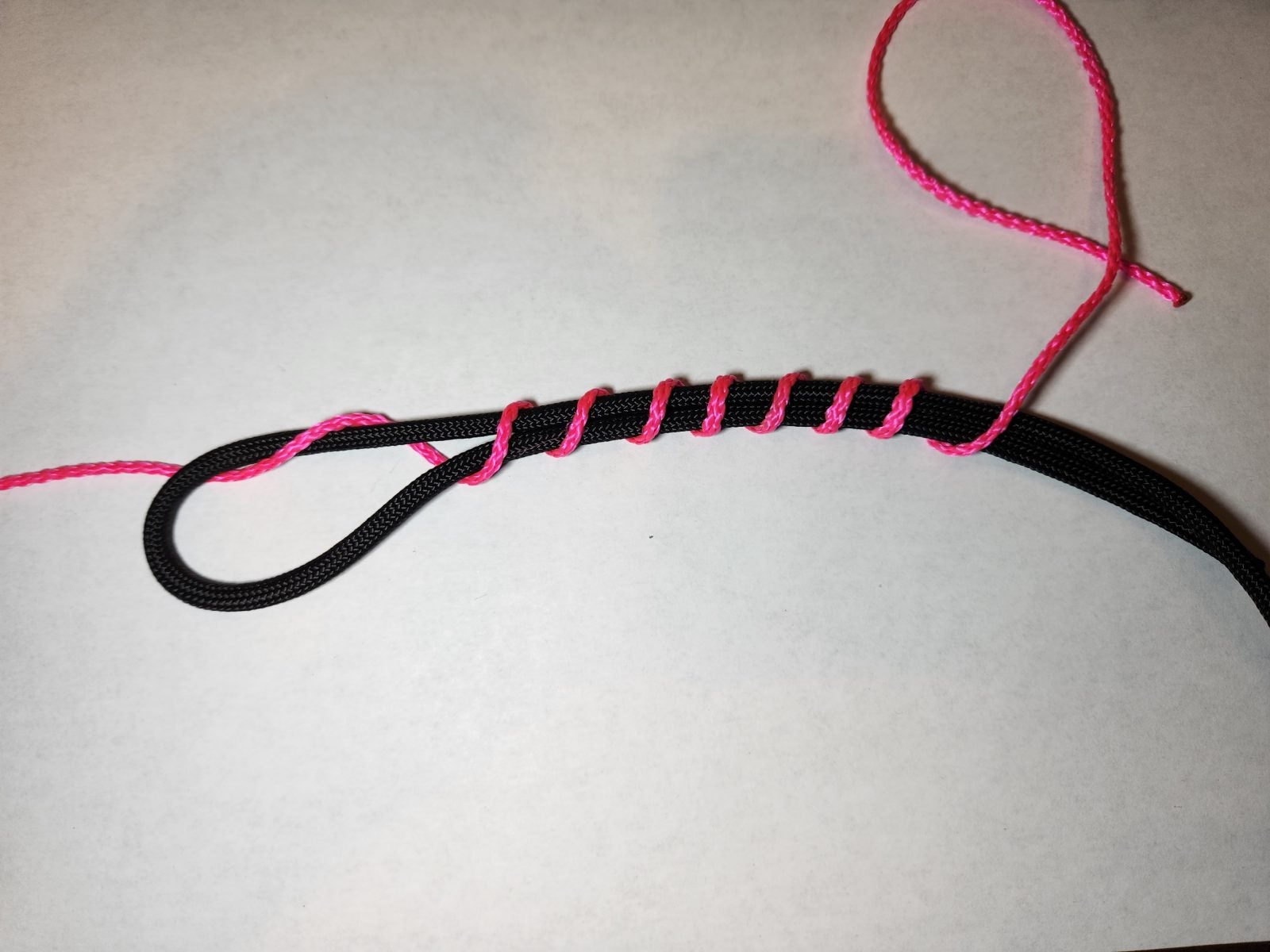 Step 4
Once you finish the first seven wraps up the loop, you're going to make seven more wraps back down the loop. Make sure the wraps are going right over the previous loops. Then run the tag end of the braided line back through the loop of your leader.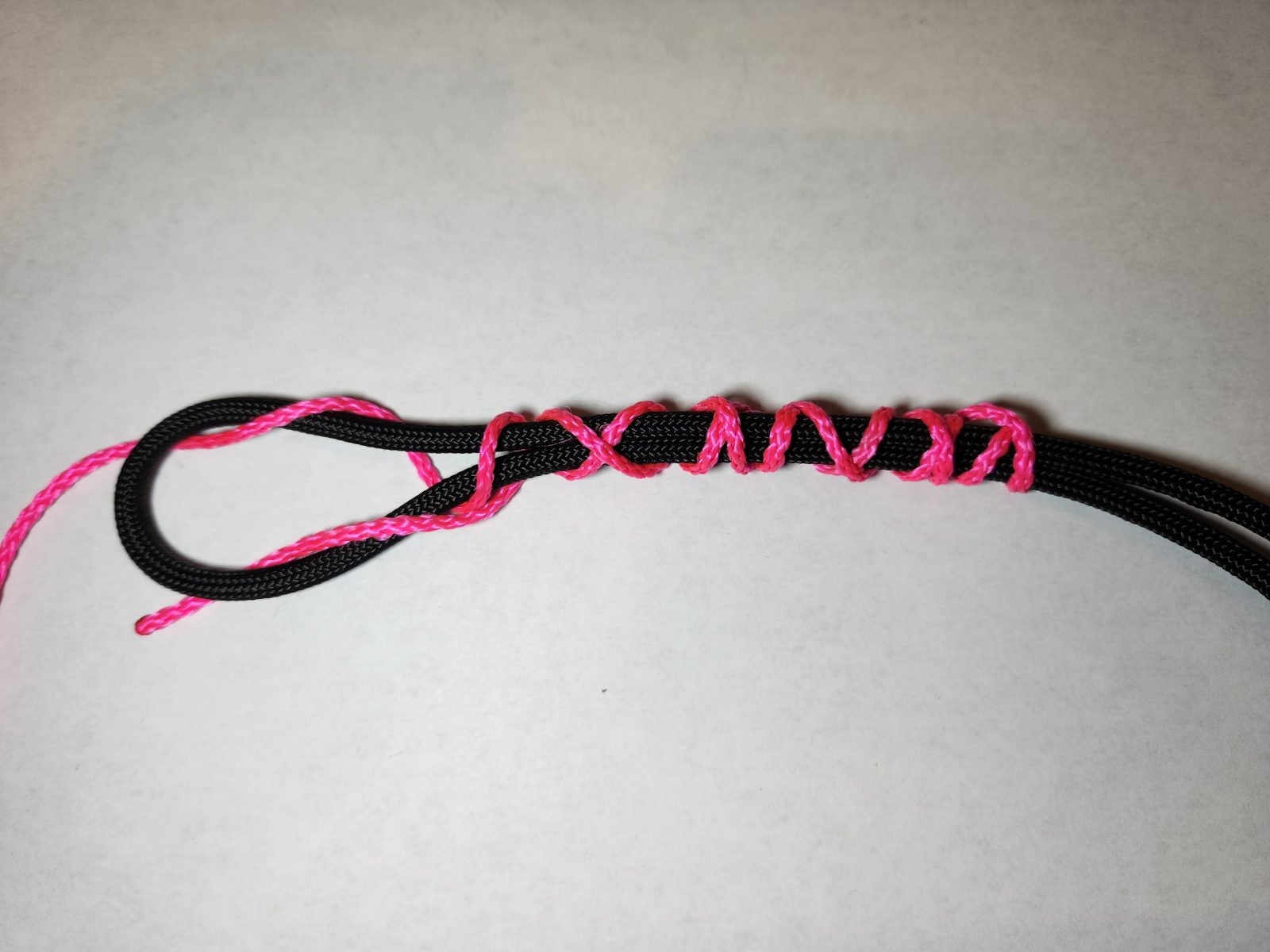 Step 5
Once the tag end is back in the original loop, evenly start pulling the Alberto Knot to tighten up the wraps. Once the wraps are all tight you can then cut off the tag ends and your Alberto Knot is ready to be fished.
The post
Are You Nuts? Know your Fishing Knots! – Alberto Knot
appeared first on
AllOutdoor.com
.
Read the full article here...