FYI Trueshot Mini 14/30 Mil-Sights NOW AVAILABLE
---
As promised introductory price is only 69.00 shipped, includes front sight, post, post tool, rear sight riser, riser screw, and instructions. Simple installation amazing results.
Order here:
https://www.trueshottechnologies.com...430-mil-sights
[IMG]

[/IMG]
If you thread the front section of barrel where old sight came off...
[IMG]

[/IMG]
[IMG]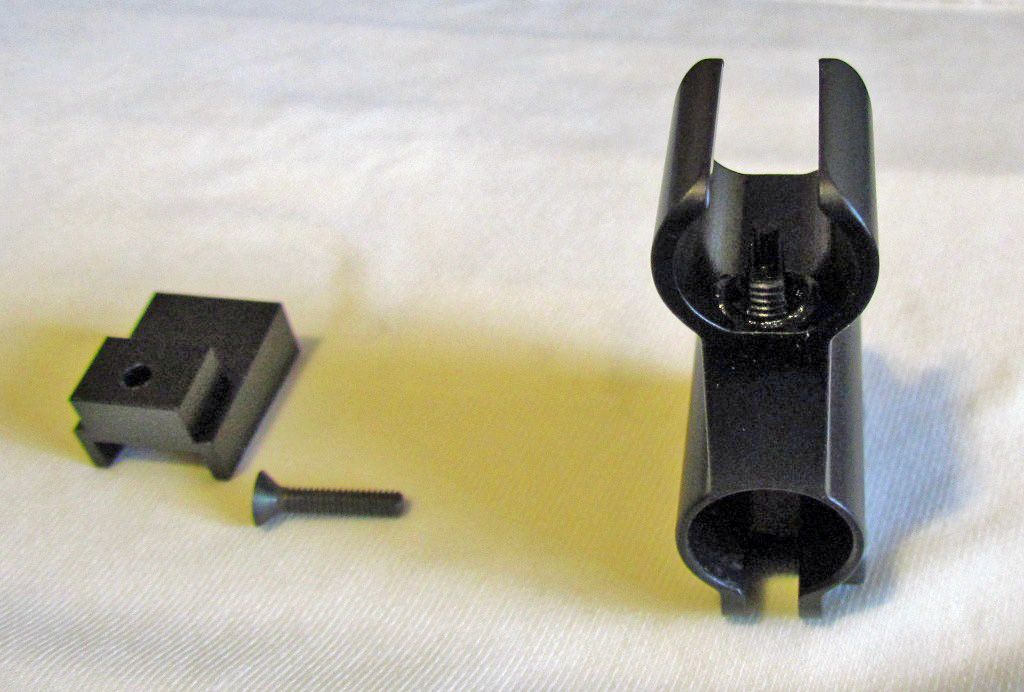 [/IMG]
__________________
In God We Trust

To view links or images in signatures your post count must be 10 or greater. You currently have 0 posts.