I NOW AM ACCEPTING PAYMENT FOR A SECOND IMPORTATION OF 10-ROUND AND 20-ROUND MAGAZINES AND 10-ROUND STRIPPER CLIPS.
Here are some pictures of the 20-rounders from the first batch imported along with a range report -
The magazines snap into the vz.58 rifle like a dream and seat quite solidly with no wiggle once in place: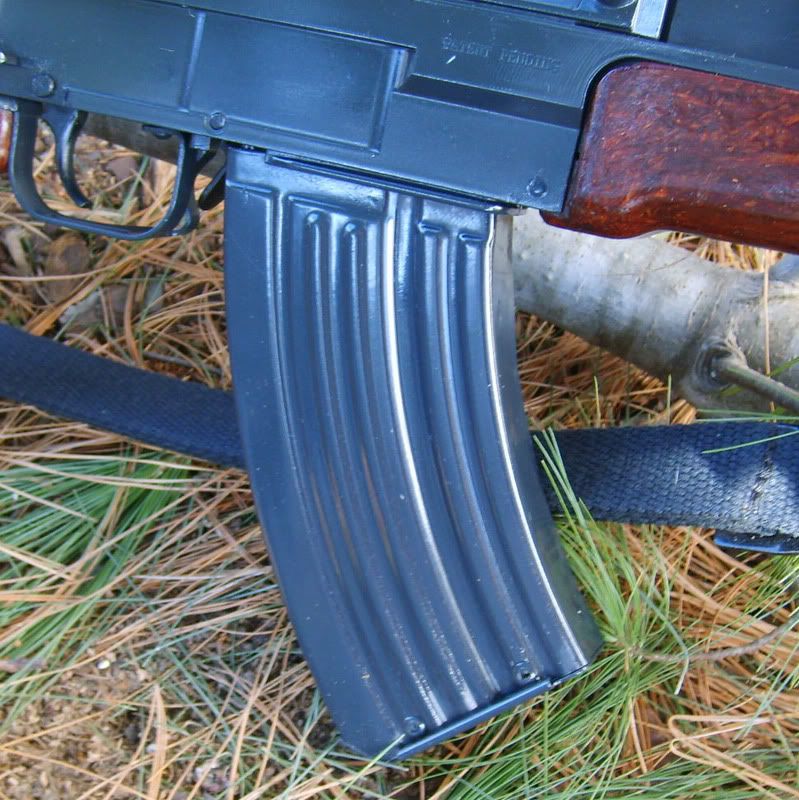 Here are images of the follower and floor plate: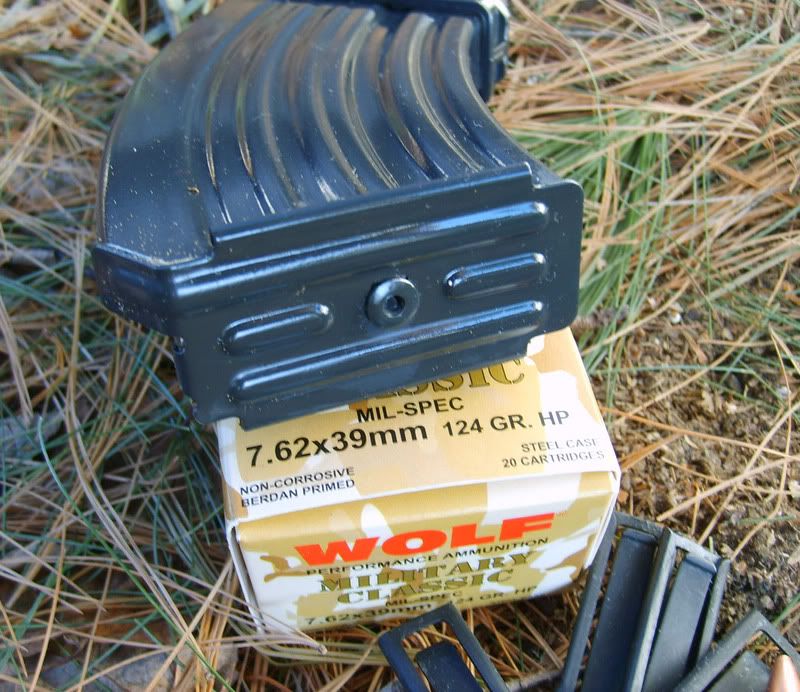 The stripper clips are BXN-marked and the rounds strip into the magazine without a problem:
Here I am "popping off" 20 rounds as quick as I can at the target which was set out at 25 yards: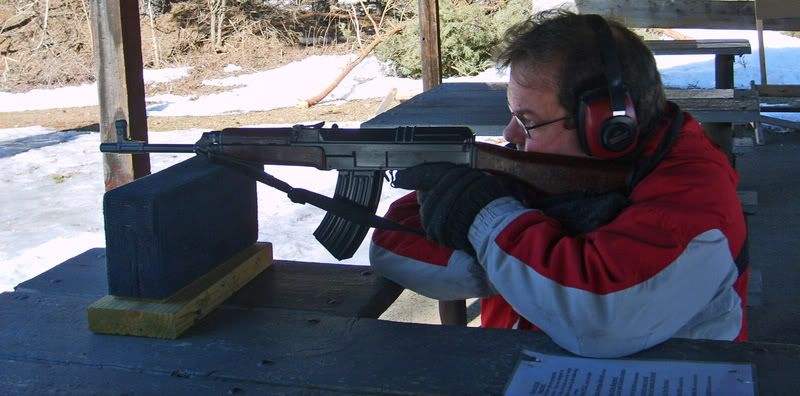 One of the nicer features of the 20-round magazine is the lower profile it affords the rifle. It makes it alot easier when firing from a bench-rested position :smileak:.
Anyone interested in pre-ordering magazines and/or stripper clips please see the payment instructions below:
The cost of each magazine (10-round or 20-round) is only $33 shipped.
The cost of each 10-round stripper clip is only $1 plus $1 for 1 to 25 clips, $2 for 25 to 50 clips and $3 for 50 clips or more.
PLEASE READ CAREFULLY -
For the sake of ease of bookkeeping and secure and insured transfer of funds oversea payment will only be accepted via discrete PayPal. For those of you "morally" repulsed by using PayPal, not to worry as I will eat the 4% fee.
Payment can be sent to
tsellati@earthlink.net
and please be certain to [/b]specify how many magazines you want and of what capacity and how many stripper clips[/b].
I will accept payment up until 11:59 PM on March 20, 2009. The following day the order and payment will be transmitted to my business contact in the Czech Republic.
From the time the order is placed I anticipate two to three weeks before delivery. However, once delivered I should be able to get all the orders out the door within 3 to 4 days at the outside.
If you have any questions please feel free to post here or contact me at
tsellati@earthlink.net
(preferred means of communication).
DO NOT REQUEST MAGAZINES OR STRIPPER CLIPS BY POSTING AN ORDER HERE - THEY WILL NOT BE HONORED.
Again, the only way to acquire these magazines and stripper clips is through the PayPal pre-payment process described above. If you do not have a PayPal account then find a family member, friend or co-worker that does and jump on this offer -
these magazines and stripper clips are awesome!
Check out the reviews regarding the magazines and me here -
http://www.theakforum.net/phpBB2/viewtopic.php?t=80726
Thanks for ordering.
Tim