There are many potential issues with your rifle. I am not an expert, but I have some considerable experience with my PTR91, so maybe this will help. Maybe not.
1. Can you visibly see fluting the the chamber? When your cartridges are extracted, can you see the "burn marks" on the sides of your cases? I.e.: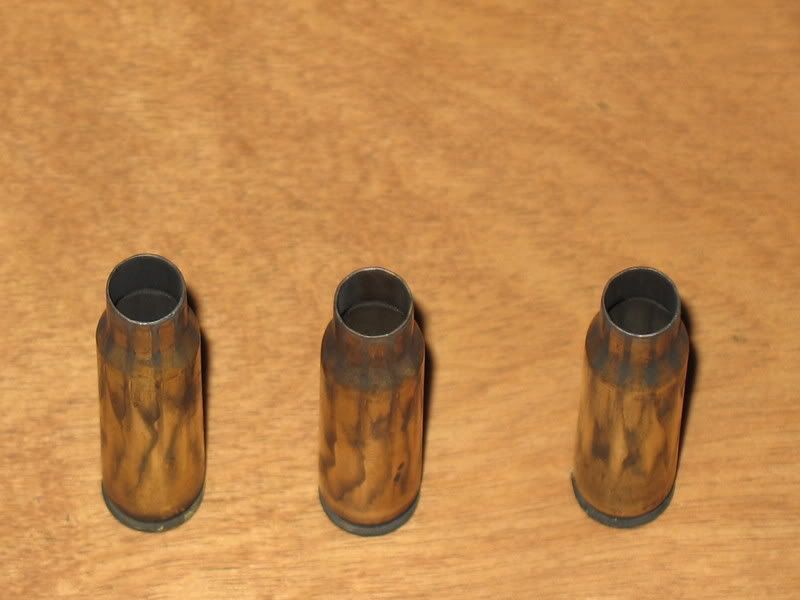 2. If the fluting is present, and you have scorch marks on your brass, then have you checked bolt gap? Using an automotive feeler gage, measure the gap between the rear of the bolt and the front of the bolt carrier through the magazine well. The measurement should be near to .015", with .020 and .005 as the extremes.
3. If bolt gap is within spec, measure the gap between the nose of the bolt carrier and the charging handle, with the charging handle collapsed. The presence of a gap of some kind is critical, while the actual specs of that distance are not as important.
Let us know what you learned?