What I find odd/interesting is that he specifically targeted Christians, during the event.
What I find despicable is this fact that he targeted a specific religious group was brushed aside by many in the media. Moreover, a false narrative...including doctoring his photo to change his physical features...was being crafted that he was some right-wing nut job.
What I find disgraceful is that, before the bodies were cold and the evidence was fully known about the event, our feckless boy-king was out calling for stricter gun control measures, including citing countries which implemented all-out gun bans as the examples the USA should follow.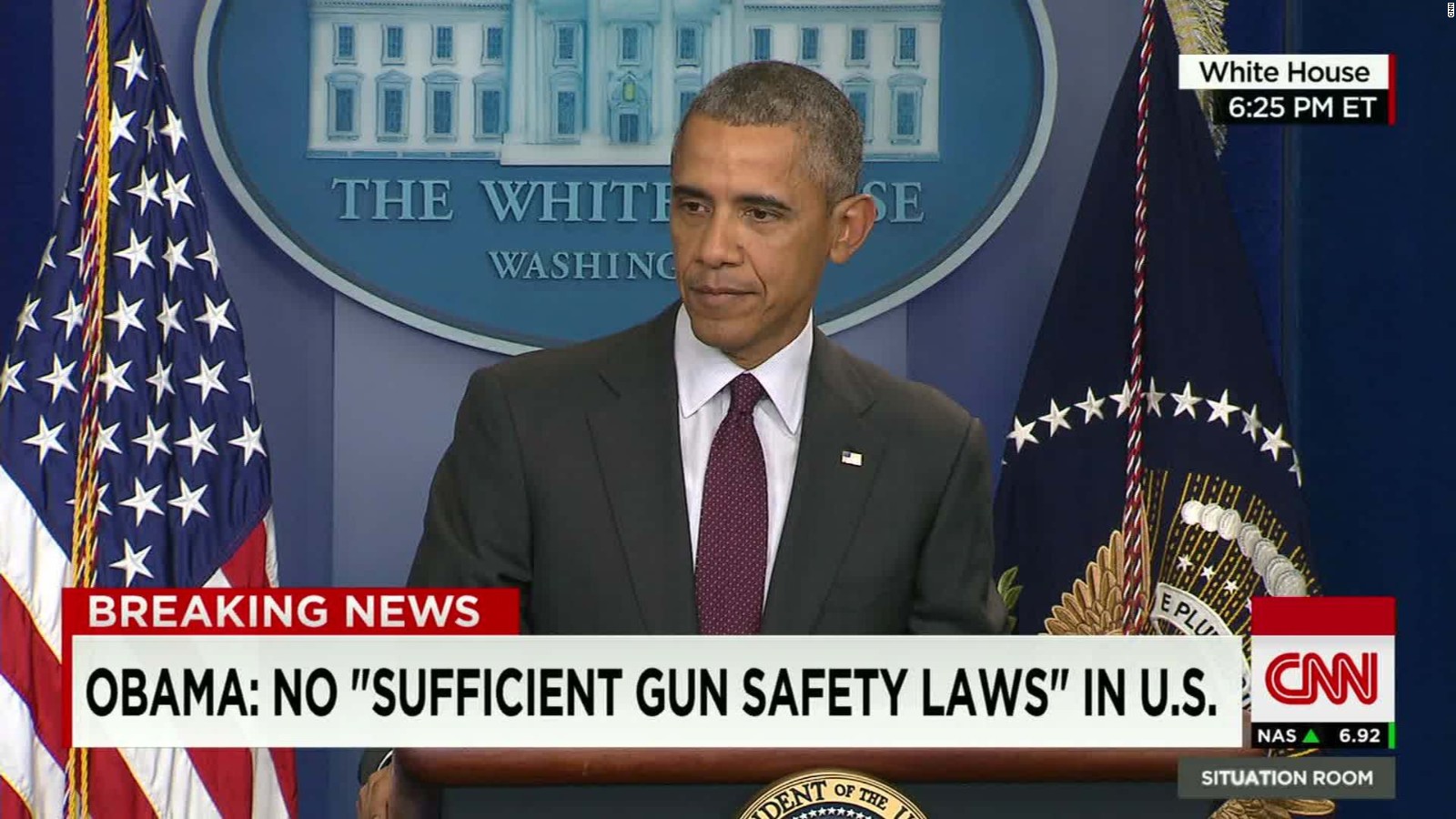 "We know that other countries, in response to one mass shooting, have been able to craft laws that almost eliminate mass shootings. Friends of ours, allies of ours -- Great Britain, Australia, countries like ours. So we know there are ways to prevent it."
Yeah, the so-called "ways to prevent it", is to "prevent" Americans from exercising their 2A.
Lastly, he openly admitted that he was politicizing the Oregon college shooting. And, he encouraged us all to do the same.
"And, of course, what's also routine is that somebody, somewhere will comment and say, Obama politicized this issue. Well, this is something we should politicize. It is relevant to our common life together, to the body politic."
If you're still wondering where ODoobie falls on the 2A, you need only to read his own words.
And, if you think he's bad...the current 'Dem front-runner is the poster child for anti-2A rhetoric.
__________________
MAKE AMERICA GREAT AGAIN!
To view links or images in signatures your post count must be 10 or greater. You currently have 0 posts.