I have used the M14DCSB and the stripper clip mount from SAGE, I have also used the LT-608 from LaRue
The M14DCSB is awesome for heavy duty use, it is rock solid.
The LT-608 is lighter and shorter than the DCSB, it's made for USN SEAL MK14 Mod 1s and it's a very good mount.
The stripper clip guide from SAGE is simple, solid and it's designed to utilize EBR rings from Badger Ordnance.
My M14DCSB is sitting in a box waiting for possible use on a new build.
My LT-608 is in use on my CQB-16 bullpup.
My stripper clip guide mount is in use on the USN MK14 Mod 0 pictured below.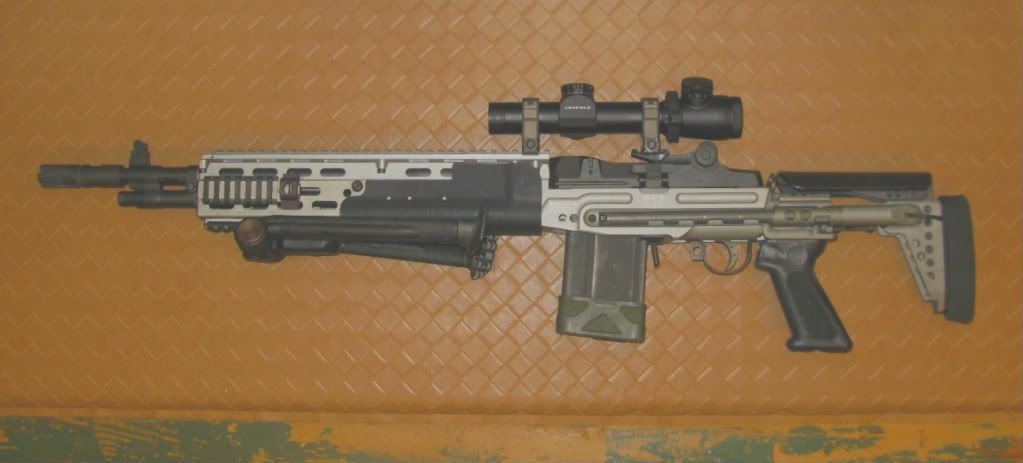 I hope that helped.