Tew Target Idea
---
I made a new target from leaf springs and thought others might like to see it.
It works really well now that I have the problems worked-out.
Here is a few pics for those that can't watch the video.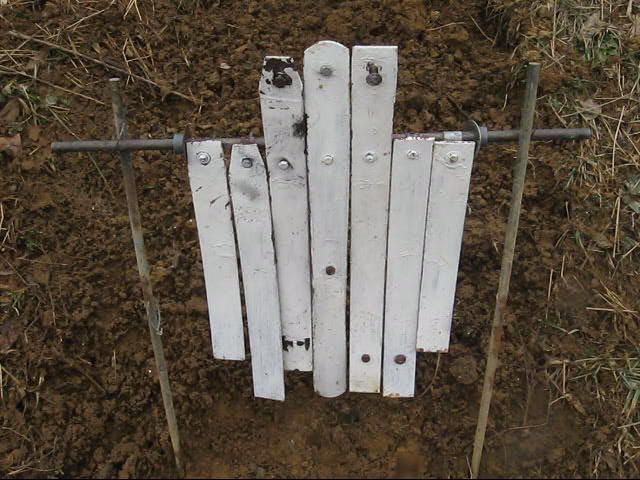 I turn it around depending on the background color.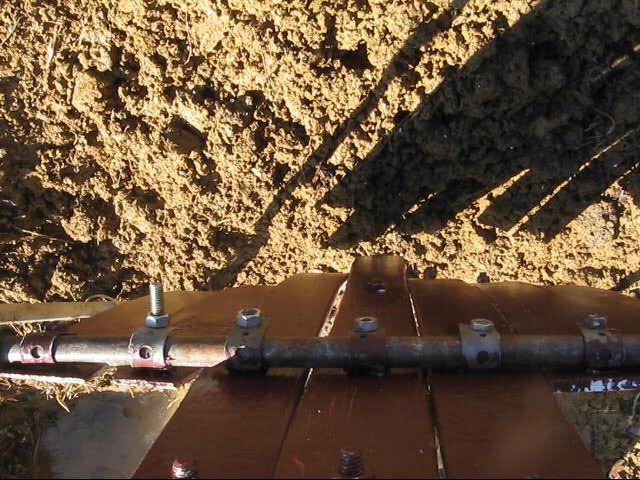 If you have good drill bit sharpening skills, the springs are easy to drill through.
__________________

...nuff said.