I have nothing on you guys! Great cooks all of you.
I've been a little under the weather the last few weeks and haven't been cooking much.
I notice no one replies to my other recipes too....???
Flame war on! Let's smoke. I need to make Dino ribs again soon....and something wrapped in bacon- like a fatty. Damn those are good.
Here are some good Sheboygan brats for you.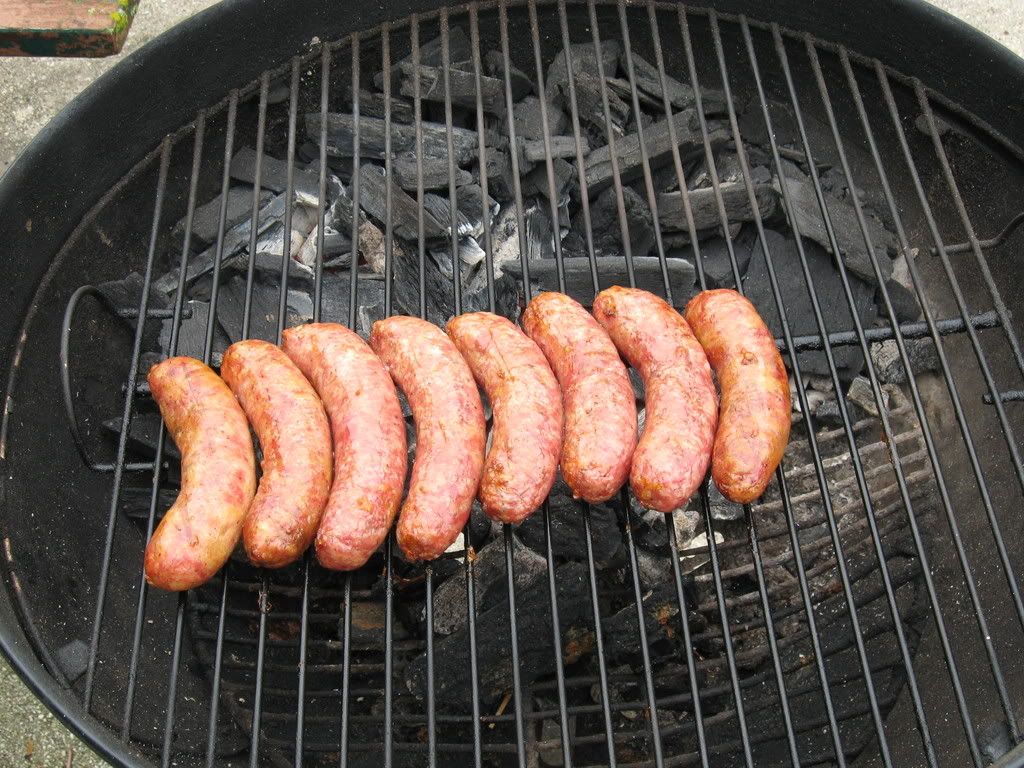 Lobster.
Money shot.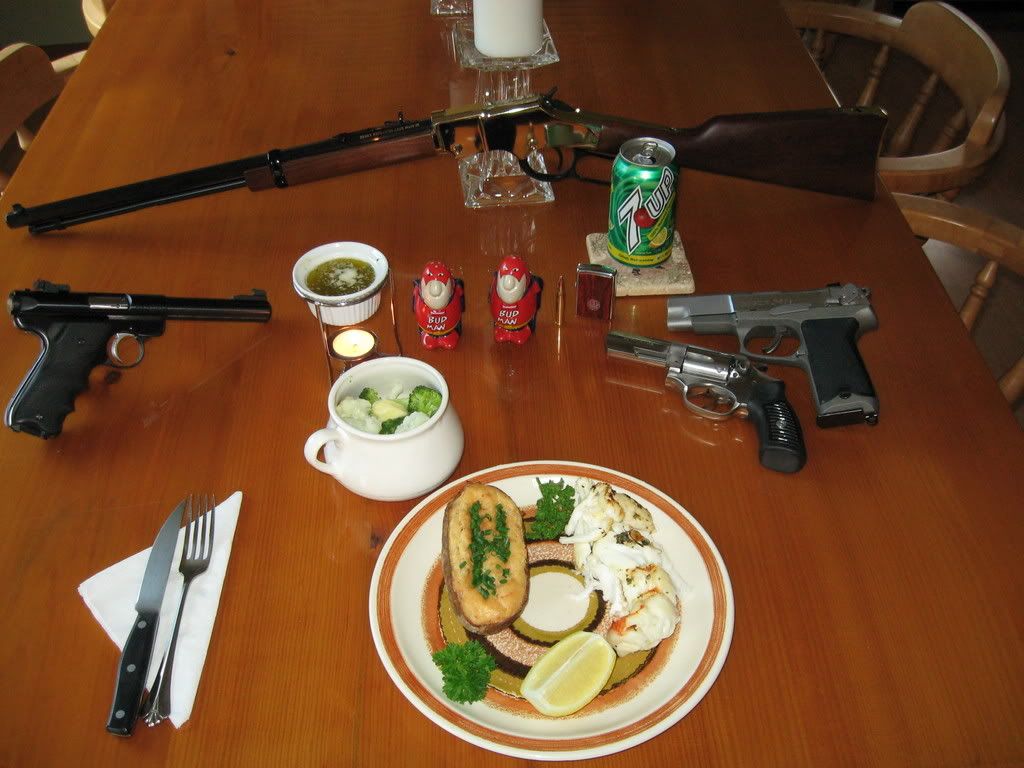 Don't try this at home.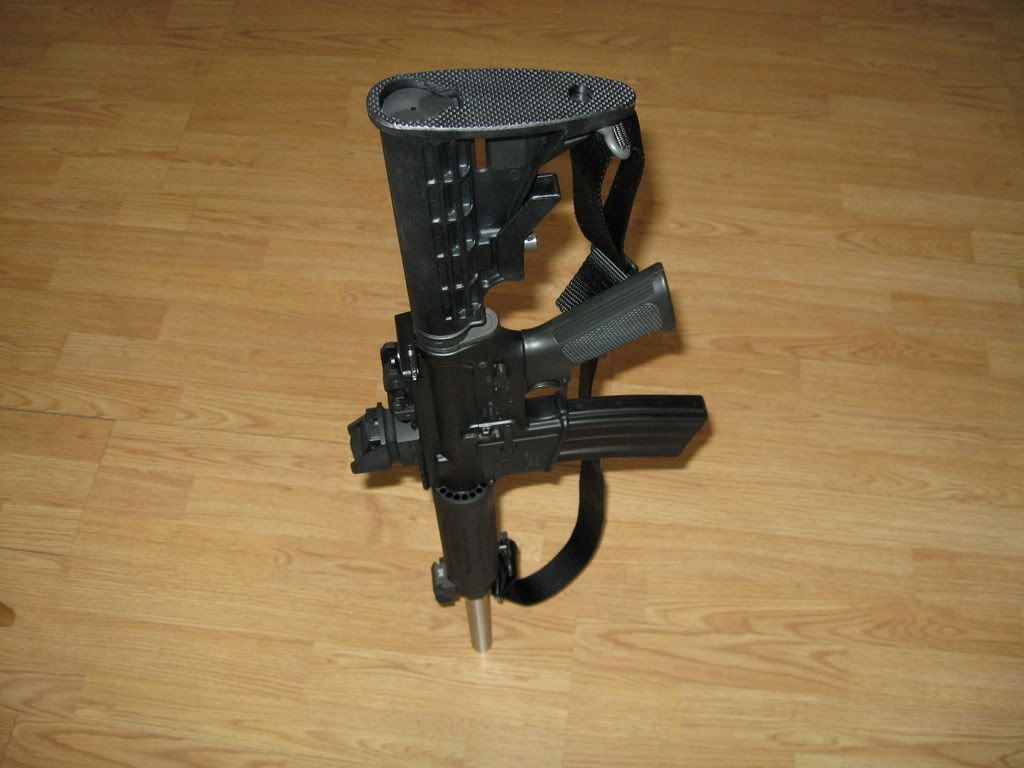 Ribs and oven fries- you know how to make oven fries right?
Prime rib, very easy to make.
I'm here to help, ask me anything. <beer>
__________________
Just another gun junkie with a bbq addiction.