AR 15- Windham Weaponary Part 2
---
Products;
Windham Weaponary Striped lower, BCM Guts, BCM Bolt completed with all BCM products, BCM Charging handle, Windham Upper, Quad rail, forward grip, XTM Rail covers, Flashlight/laser, Flip up rear sights, fixed A front sight, A2 Flash hider, PMAGS, 1 Point Tactical Sling adapter, Dual Mags, n I think thats about it.
Input;
Comments are very welcome, don't appreciate the **** talking, I post pictures of my AR for other members to share in my accomplishments as I would share in theirs.
Information;
Any information you might want to know about some or most of my products I can tell you where I obtained them by website and general price.
Pictures;
#1
#2
#3
#4
#5
#6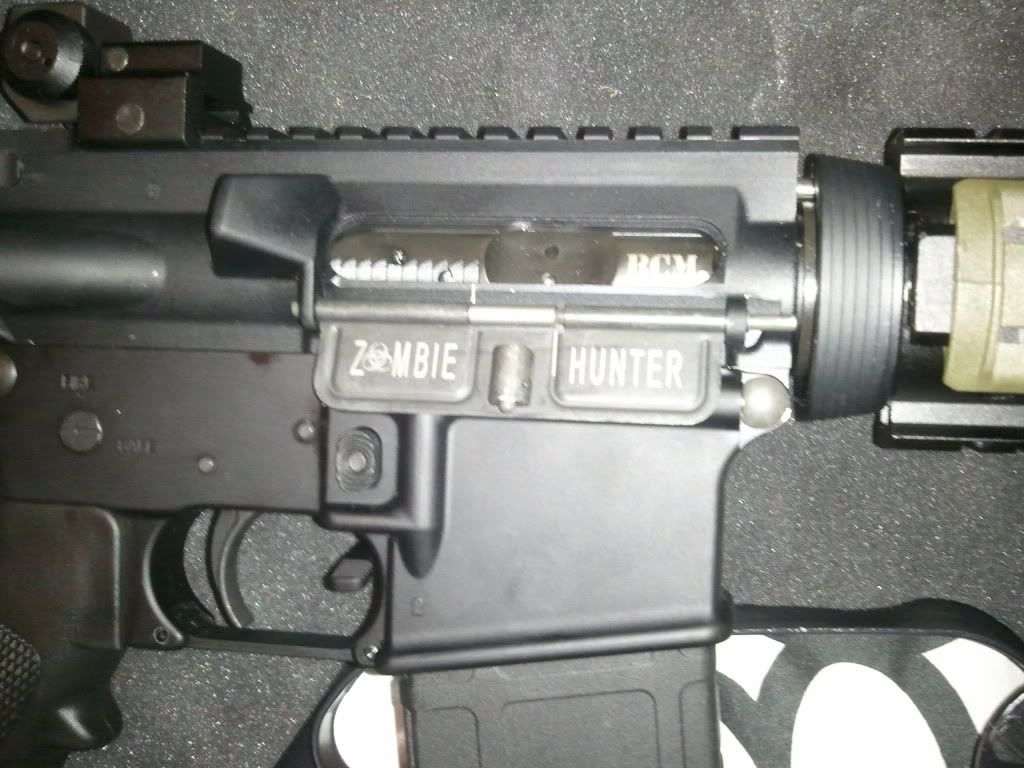 #7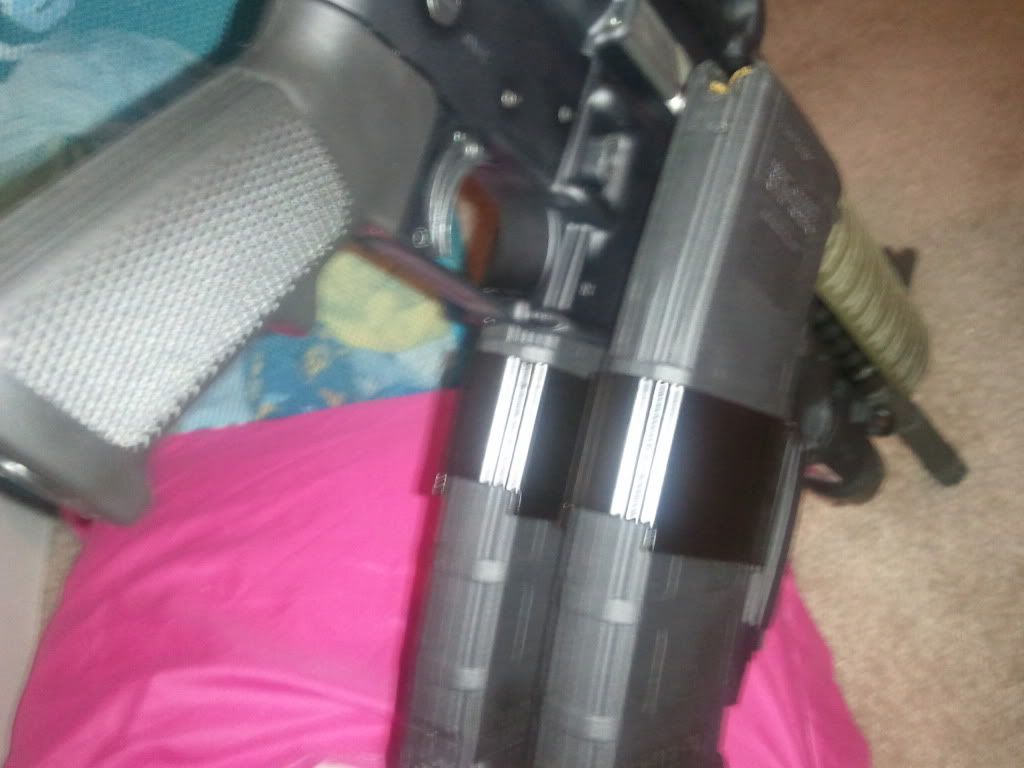 __________________

To view links or images in signatures your post count must be 10 or greater. You currently have 0 posts.

America will never be destroyed from the outside. If we falter and lose our freedoms, it will be because we destroyed ourselves. - AL