Tomahawks & Custom Knives, the new "BLACK HAWK"
---
Greetings,
This being my first post in the Vendor section I want to say 'hello', and want to assure you that I will provide the survival tools and customer service you expect from the vendors here.
2 Hawks tomahawks come with a 25 year warranty, so buy with confidence!!

As a starter here's our new Tomahawk, it's called the 'Black Hawk' and it's made on 1075 high carbon steel and is RC 57, to hold a long lasting sharp edge. This is primarily a tactical dynamic entry tool for Law Enforcement as well as Fire & Rescue.
It's made by 2 Hawks of Seymour, MO. It's currently listed on ebay for the starting price of $350.
Although I sell mostly 2 Hawks product I also sell knives from other quality custom makers as I get them in.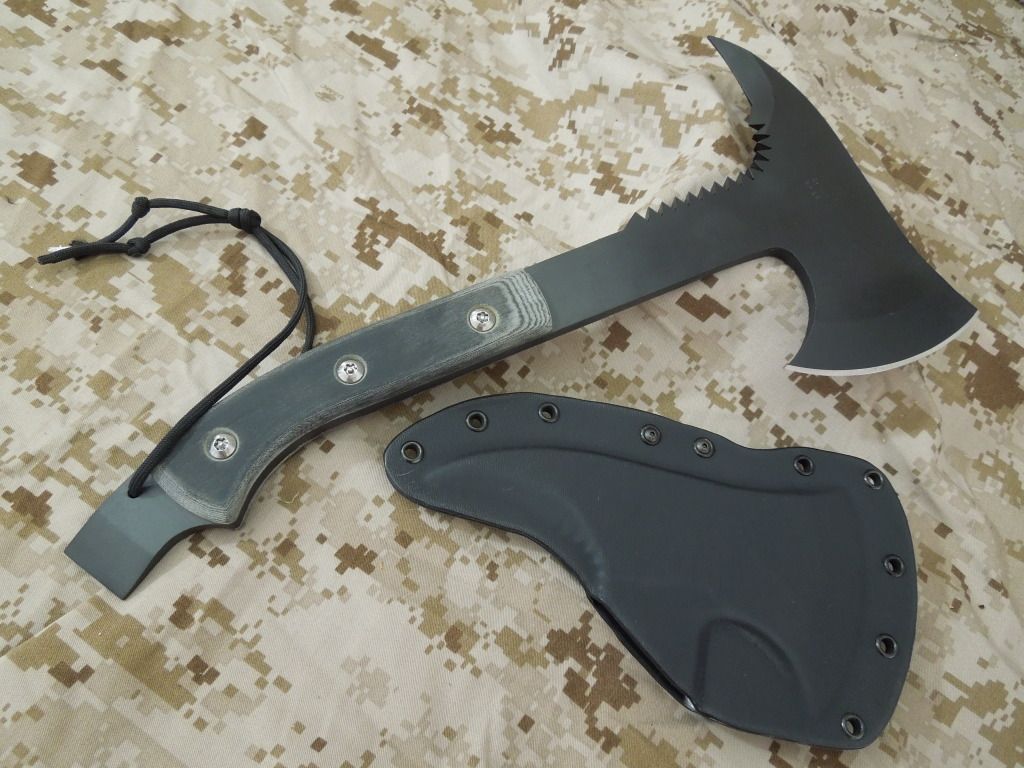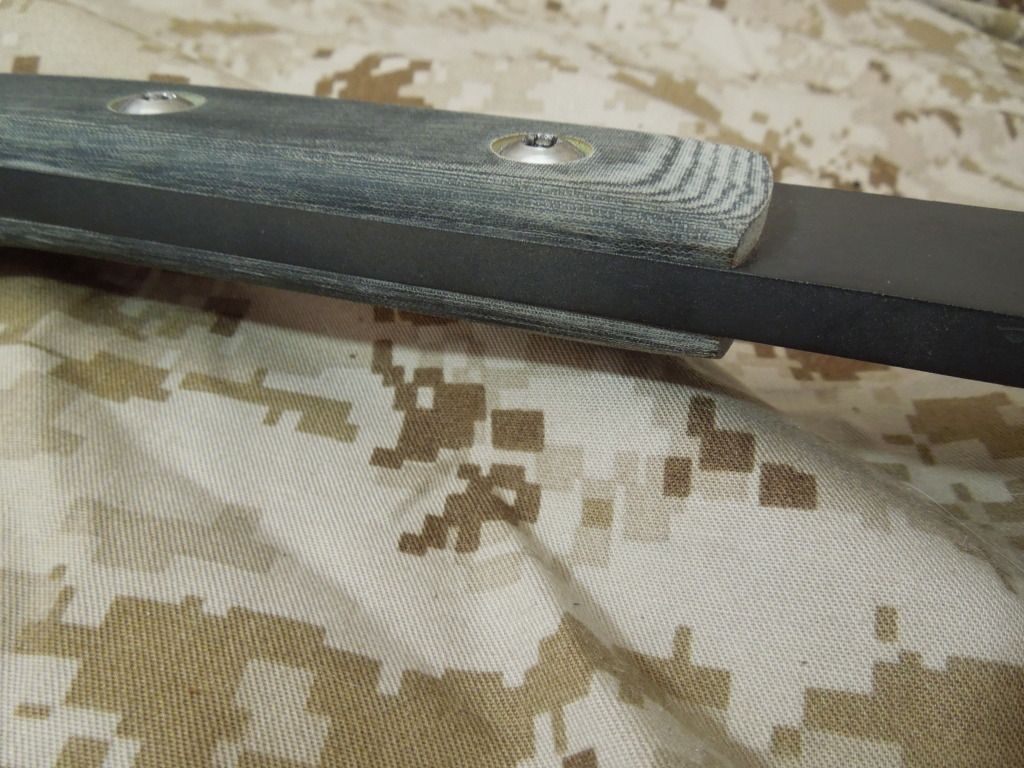 Watch for more hawks and knives to be listed soon.
__________________
"The Constitution is not an instrument for the government to restrain the people, it is an instrument for the people to restrain the government." - Patrick Henry
---
Last edited by Gunzilla; 08-20-2012 at

07:28

.